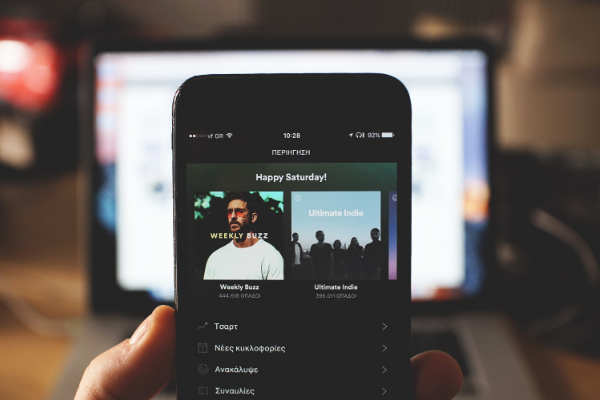 Latest updates from Facebook's beleaguered Libra has revealed tentative plans for a USD-pegged stablecoin to be released as early as January 2021, and members of the newly rebranded 'Diem' Association are making preparations to be ready to onboard the new Libra. At the very least, music streaming platform Spotify seems to be moving full steam ahead to eventually integrate Libra, and perhaps other payment options related to digital assets, on its platform.

Spotify recently put up a job posting looking for an Associate Director to lead it Payments Strategy and Innovations department. The company is aiming to become a market leader in the world of payments, according to the job description, and whoever takes on the challenge will be responsible for 'evangelising' both internal and external payments strategy and capabilities.

The new Associate Director is also expected to lead engagement with Diem daily, and also consider the wider ecosystem of new Web 3.0 technologies in furthering innovation for Spotify. Familiarity with distributed ledger technology, blockchain, digital assets, stablecoins and even central bank digital currencies (CBDCs) is necessary in this role as well.

Other members in the Diem Association which are likely to begin exploring new options to integrate the upcoming Libra stablecoin include companies like ride-hailing app Uber and Shopify, the latter of which already accepts cryptocurrency payments.

This is if Libra manages to launch its very first stablecoin as scheduled; the company's plans have been met with regulatory opposition at multiple points, even prompting Libra to do a massive overhaul of its original proposal. While releasing a stablecoin backed by the USD in the US market is legal and has been done many times before, it is too soon to say if regulators will emerge again to veto Libra's latest plans and forcing it into another dead end.