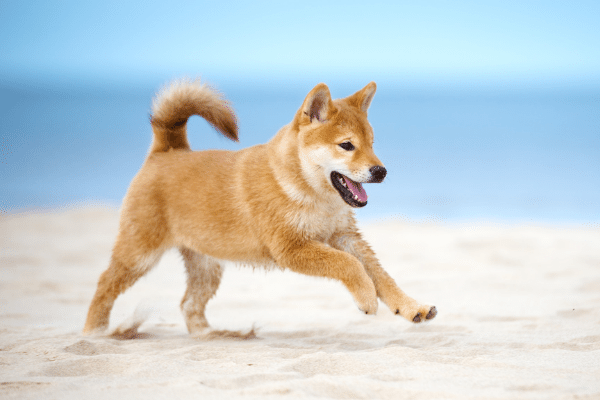 Shiba Inu (SHIB) is going strong as of late.
SHIB has surged by 133% in the past four days, exceeding the expectations of everyone. The token even overtook Dogecoin (DOGE) and is now among the top ten cryptocurrencies by market cap. Looks like the "Dogecoin killer" might be living up to its moniker after all.
This is an impressive performance, considering that Elon Musk's tweet about him not owning any SHIB tokens has brought its market cap down. In spite of Dogecoin-favouring Elon's comment, it has not done much to stop SHIB from rising further to the top.
While Elon seems to strongly favour Dogecoin, Bloomsberg Markets editor Joe Weisenthal appears to prefer SHIB over DOGE instead. Weisenthal pointed out that Shiba Inu is undergoing a more fast-paced development — with a decentralized exchange, non-fungible tokens (NFTs), and advanced smart contract functionalities under its arsenal.
The Bloomsberg editor also added that a single SHIB is cheaper than one DOGE, although noting that cheapness is not a sustainable advantage as any new projects could just adjust its total supply.
Meanwhile, Robinhood users took to Change.org to sign for a petition asking the investment app to list the SHIB token. So far, there are over 300,000 signatures collected and 500,000 signatures are required.