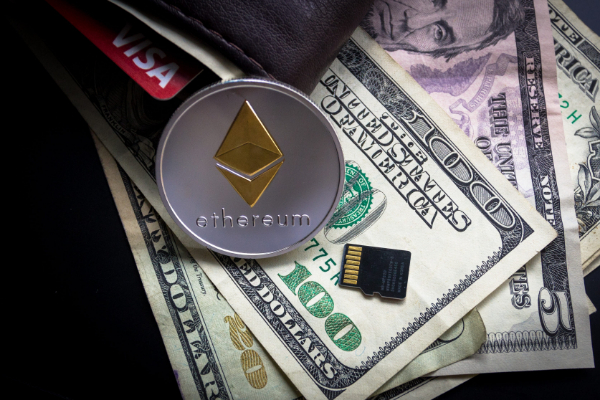 How long will the hype for Ethereum (ETH) last? ETH has shown strength in its almost two-week price rally now which led it to $411 briefly over the weekend. While it experienced a slight pullback at the $400 level, it was a healthy price dip as far as most traders and market participants were concerned, as this minor regression is expected to set ETH for even larger gains, especially in the wake of the August 4th Medalla testnet launch due to be launched in less than 12 hours. 
Aggregated daily volumes for ETH futures hit a new all-time-high (ATH) on August 2 at $14 billion USD, constituting almost a 50% growth from its previous high just a few days earlier on July 27, where daily volumes neared $10 billion USD.

Currently trading at $393 at the time of writing, crypto market analytics firm Glassnode reported in a tweet that over 90% of circulating ETH supply is making profit.
ETH has truly seen explosive growth in the past two weeks, and as DeFi's growth persists at its current momentum, coupled with the anticipation of Ethereum 2.0's Phase 0 beacon chain launch, the market's second most capitalized cryptocurrency continues to surpass expectations with every passing day. As reported previously, the total locked value in DeFi passed $4 billion over the weekend and as 99% of DeFi applications are built on the Ethereum blockchain network, ETH growth is closely correlated to the ever-expanding DeFi sector.
You may also want to read: Was Ethereum Classic a Victim of a 51% Attack?