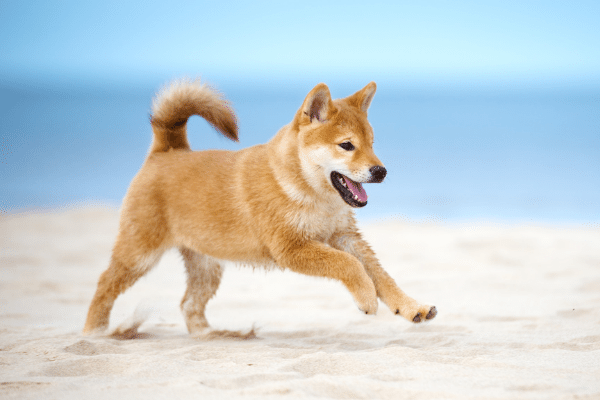 Travala, a cryptocurrency-friendly travel booking platform, announced that Shiba Inu (SHIB) holders may now use the token to book activities at Phu Quc, Vietnam's most famous water sports destination. SHIB holders can book a variety of sports, such as sailing, kayaking, scuba diving, snorkelling, and more.
Hey @Shibtoken community, did you know Phú Quốc is Vietnam's most popular destination for water sports? 😎

Check out the incredible activities you can book there with $SHIB, including snorkelling, kayaking, sailing, scuba diving, and so much more!🤿

👉 https://t.co/WhPrInLMMX pic.twitter.com/HLSZUHiFBs

— Travala.com (@travalacom) January 26, 2023
In December 2021, Travala expanded the usability of Shiba Inu as a payment option. Shiba Inu owners can now reserve over 3 million different trip options on the Travala website thanks to the campaign.
From November onwards, Shiba Inu owners on Travala are able to make reservations at the five-star luxury hotel W Hotels, which is based in Dubai. Moreover, the Travala and Shiba Inu teams signed a collaboration agreement that provided an exclusive deal to the SHIB community.
Recently, the Shiba Inu development team announced the eventual launch of Shibarium L2 Beta — an update with the aim of improving the SHIB ecosystem through increased speed, lowered entry hurdles for minor transactions, including non-fungible tokens, and the availability of decentralised applications.