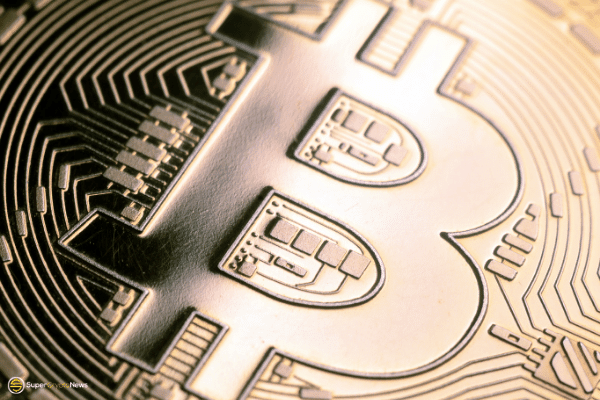 Arizona State Senator Wendy Rogers has recently stated that she has launched a set of cryptocurrency bills, which includes a bill that aims to make bitcoin legal tender.
"Breaking: #Bitcoin is the best performing asset in the world this year according to data from Goldman Sachs."

Launched my #Crypto bills today, as well as Photo Radar Prohibition, which included nearly all my Republican senator colleagues as cosponsors @JeffWeninger @JDMesnard pic.twitter.com/ueUeFSEybo

— Wendy Rogers (@WendyRogersAZ) January 25, 2023
Co-sponsored by her fellow Republican state senators Jeff Weninger and J.D. Mesnard, the bill defines cryptocurrency as "the decentralized, peer-to-peer digital currency in which a record of transactions is maintained on the bitcoin blockchain and new units of currency are generated by the computational solution of mathematical problems and that operates independently of a central bank."
Another bill suggests permitting state agencies to sign a deal with a cryptocurrency issuer to expand cryptocurrency payment methods for "rent, rates, taxes, fees, charges, revenue, financial obligations, and special assessments to pay any amount due to that agency or this state."
In Arizona last year, Rogers proposed a similar bill that would have made bitcoin legal tender, but it was soon vetoed. Rogers is nonetheless making attempts to advance BTC in the state despite this. Rogers advocated for Bitcoin in April 2022 while criticising central banks — declaring that "centralized digital money controlled by the central bankers is slavery. Decentralized bitcoin is freedom."
El Salvador was the first nation to accept bitcoin in addition to U.S. dollars as legal tender in September 2021. Since then, the nation has acquired thousands of BTC for its treasury, under the leadership of president Nayib Bukele. Bukele revealed in November of last year that El Salvador is regularly purchasing bitcoin.