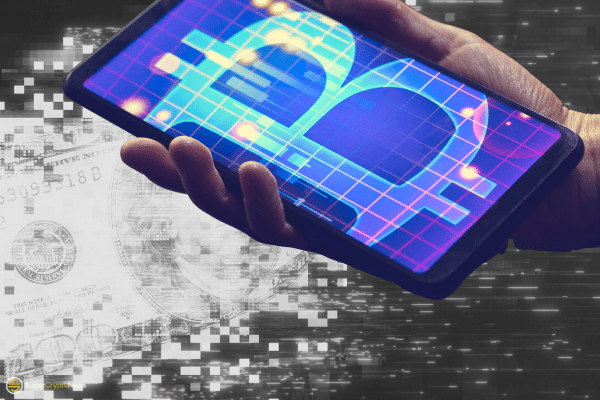 Much has been touted on Central Bank Digital Currencies. They herald a new era of cashless societies and especially in this pandemic-prone age, to finally give good riddance to "dirty" cash. However, with all the hype surrounding CBDCs, do they stand up to their promises?
China recently launched their digital yuan in several cities, sometimes "dropping" free eCNY to their citizens in a bid to spur initial adoption. However, some citizens remain wary of using eCNY to pay for goods and services. The unfounded fear of being tracked on their spending patterns created some sort of nervousness among the users. Cash is still cash. It is anonymous to a certain degree. If someone is to offer an electronic form of cash, it might as well retain its artefact of anonymity.
But, like all new technologies and subscribing to Newton's first law – Law of Inertia – humans tend to resist change. But, if a change is accepted by the masses, the adoption is accelerated. Hence, in order for CBDCs to work, governments may have to compel rather than to incentivise. Any initial reluctance leading to slow adoption maybe seen as a failure of a country's CBDC effort.
Will the advent of CBDC bring about greater crypto adoption? Will a CBDC have the potential to create a new world order and be the currency of choice? With so many moving parts, only time will how CBDC will create a new paradigm for the next version of Money.