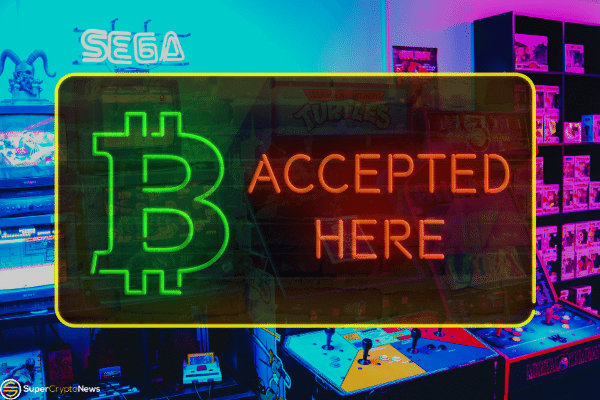 Ever since Tesla mentioned that they may accept Bitcoin as a form of payment, many other companies have since followed suit. Here are some of them which have announced in the last week on their intent to accept Bitcoin.
RankWorks™ (www.RankWorks.com), a digital marketing agency and industry leader in web design and digital marketing, will be accepting Bitcoin payments from clients in order to run digital marketing campaigns.  This will make RankWorks™ one of the first digital marketing agencies to accept Bitcoin payments to fund Google Ads campaigns in the US and Canada.
Personas Social Incorporated (TSX.V: PRSN) ") has announced that it is currently accepting bitcoin payments for the purchase of content on its Peeks Social platform. Peeks Bitcoin payments system is a proprietary system that allows thce use of bitcoin for purchases on the Peeks platform. Included in the Company's Bitcoin service is an identity verification service that requires users to provide valid ID to withdraw funds converted from Bitcoin. Since the announcement, its share price has skyrocketed.
NxGen Brands Inc. (OTC: NXGB) will also accept BTC and cryptocurrencies for delivery of its products.
Travala, an online platform for travel services, has also recently announced that they will accept Bitcoin through Binance Pay.
It finally took Bitcoin twelve years to get to where it is today. We will perhaps soon see a "Bitcoin Accepted Here" sign in your neighborhood store.
You may also want to read: Jack Dorsey's Square Doubles Down on Bitcoin