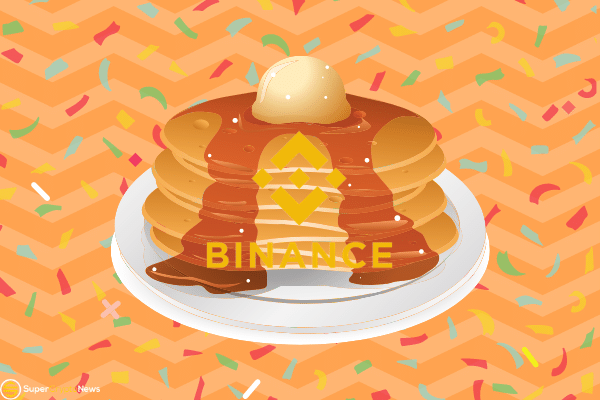 First, there is UniSwap. Then, we have SushiSwap. Now, the latest PancakeSwap has taken over the DEX world in the "food" category of DEXes.
As of this writing, PancakeSwap is the biggest Automated Market Maker (AMM) deployed on the Binance Smart Chain (BSC). However, what sets it apart from DEX like UniSwap are its various gamification features.
A user can enter a lottery with each lottery session lasting six hours. One lottery ticket will consume 10 CAKE tokens and gives the user a four digit combination, much like 4D lottery in many parts of the world.
Another gamification feature is the ability to win an NFT. It is not surprising for anyone, especially the ladies, to take a liking to the set of cute collectibles. The holder can also swap the NFT-based collectible for CAKE tokens.
Its popular yield farms such as CAKE-BNB pairs lend strong support for the Binance BNB token price. This has caused a strong surge in activity on Binance Smart Chain which in turn fuels the current BNB price rally.
The current Binance BNB rally seems to have various factors fueling its rapid rise. From the recently announced accelerated BNB burn to the skyrocketing of Binance Smart Chain activity, it may pave the way for BNB to break ATHs one after another.