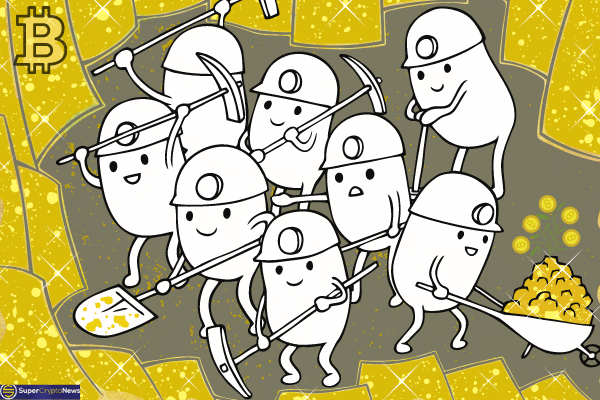 As any savvy businessman would attest, investments should be accelerated and prioritized in the fastest growth segment. With the soaring price of Bitcoin, many companies have started to build out crypto mining farms in order to cash in on this wild west.
The industry's leading mining equipment manufacturer, Bitmain, has already sold out its allocation of hardware to June 2021. Customers who had placed preorders with Bitmain last year are now reselling their allotted inventories at a high premium north of 50%. The price of the mining equipments have also went up since late last year.
Cashing in on this cryptocurrency craze, several crypto companies have managed to raise funds for the primary purpose of expanding their crypto mining farms.
Integrated Ventures, Inc, announced on 22 January 2021 that it has executed a binding term sheet for 3.0 million Preferred Equity Investment, led by BHP Capital NY, Inc. A main part of the fund will be used to purchase mining equipments.
"Our mining business has tremendous momentum. Our daily revenues, mainly based market pricing of BTC and ETH and currently ranging between $5,000 and $6,000, which equates to annual revenues in amount of $1.9 million+, with mining margins of 65%+", said Steve Rubakh, CEO of Integrated Ventures.
On 22 January, Digital Currency Group's wholly owned subsidiary Foundry Digital LLC has also confirmed a capital expenditure loan of US$11.8 million to Hut 8 Mining Corp. This fresh injection of cash will be used to order 5,400 crypto mining equipments from MicroBT, a Bitmain competitor.
Revenue from cryptocurrency mining is at an all time high. As mining companies seek out jurisdictions with lower cost of energy, the unit economics may this time sustain a longer lifespan for the crypto mining industry.
[ Read more: A New Frontier In Bitcoin Mining – The Artic ]