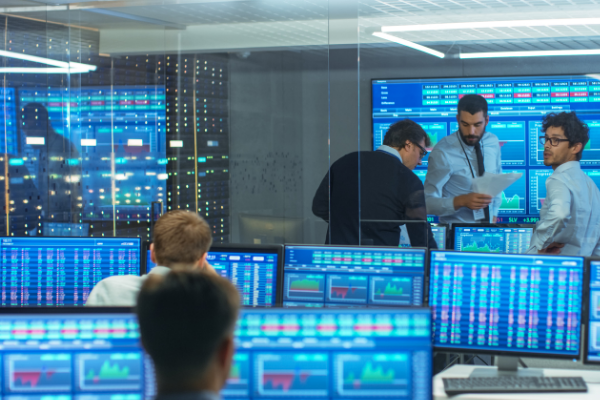 Singapore's stock exchange SGX and the city-state's largest government-owned investments firm Temasek are reportedly entering a joint venture to develop digital assets infrastructure and integrate it with capital market workflows. This would include the use of distributed ledger technology (DLT),the use of blockchain and prominent features such as smart contracts, ledgers and tokenization.
"The early success in our digital bond issuance platform has paved the way for SGX to make a larger move into digital assets, and we are very excited to take our digital asset business to the next level in partnership with Temasek. Together, we will capitalise on digitalisation trends that continue to shape global capital markets, and advance the development of capital markets infrastructure in Asia," Lee Beng Hong, Senior Managing Director, Head of Fixed Income, Currencies and Commodities (FICC) at SGX.
According to the press release statement, this venture will see the perfect meld of financial and trading expertise as provided by SGX together with the depth of experience Temasek has in blockchain technology and utilizing it to ensure connectivity of multiple moving segments in an ecosystem. Both firms will focus on bonds, funds and sustainable finance products in the initial stages, with plans to move into the equities market in time to come.
This is SGX and Temasek's second collaboration on a similar product. Their first project commenced last August and was done in partnership with the HSBC bank, as they issued the first digital bond for Olam International.
"We have been tracking the evolution of financial market systems and the opportunities for development of digital infrastructure that will transform how financial transactions are conducted. We are pleased to partner SGX in this effort towards continual improvement of capital markets through the development of innovative end-to-end digital asset solutions," said Pradyumna Agrawal, Managing Director of Temasek's blockchain division.