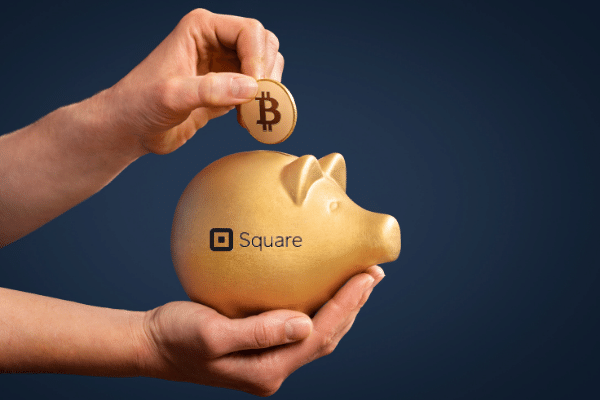 Square is one of the first company to use its corporate cash for Bitcoin investment. Last year, it made about US$50 million worth of Bitcoin purchase and this corporate action set off a bullish sentiment for the BTC market.
Once again, Square has made another Bitcoin investment, this time to the tune of US$170 million, tripling its previous investment. An additional 3,318 Bitcoins were bought. Collectively with the previous Bitcoin purchase, the total Bitcoin dollar value represents approximately five percent of Square's liquid assets.
Jack Dorsey has long been an advocate for the bellwether cryptocurrency. Its Cash App has allowed users to buy and sell Bitcoin for a few years now. Revenue from the sales of Bitcoin is huge, totaling around US$4.5 billion in 2020. More interestingly, the year on year jump in the Bitcoin's related revenue was up more than 700%.
Square's additional commitment to Bitcoin provides good sentiment to the general crypto market. Prices of Bitcoin and the general cryptocurrencies have rebounded since the filing from Square.
As more companies allocate cash to Bitcoin, it will strengthen Bitcoin case as a better store of value than cash.
[ Read more: More Black Bitcoin Billionaires, Please — Square and Crypto Group Teams Up ]
[ Read more: Another Big Player in The Game: Square Puts $50 Million in Bitcoin ]