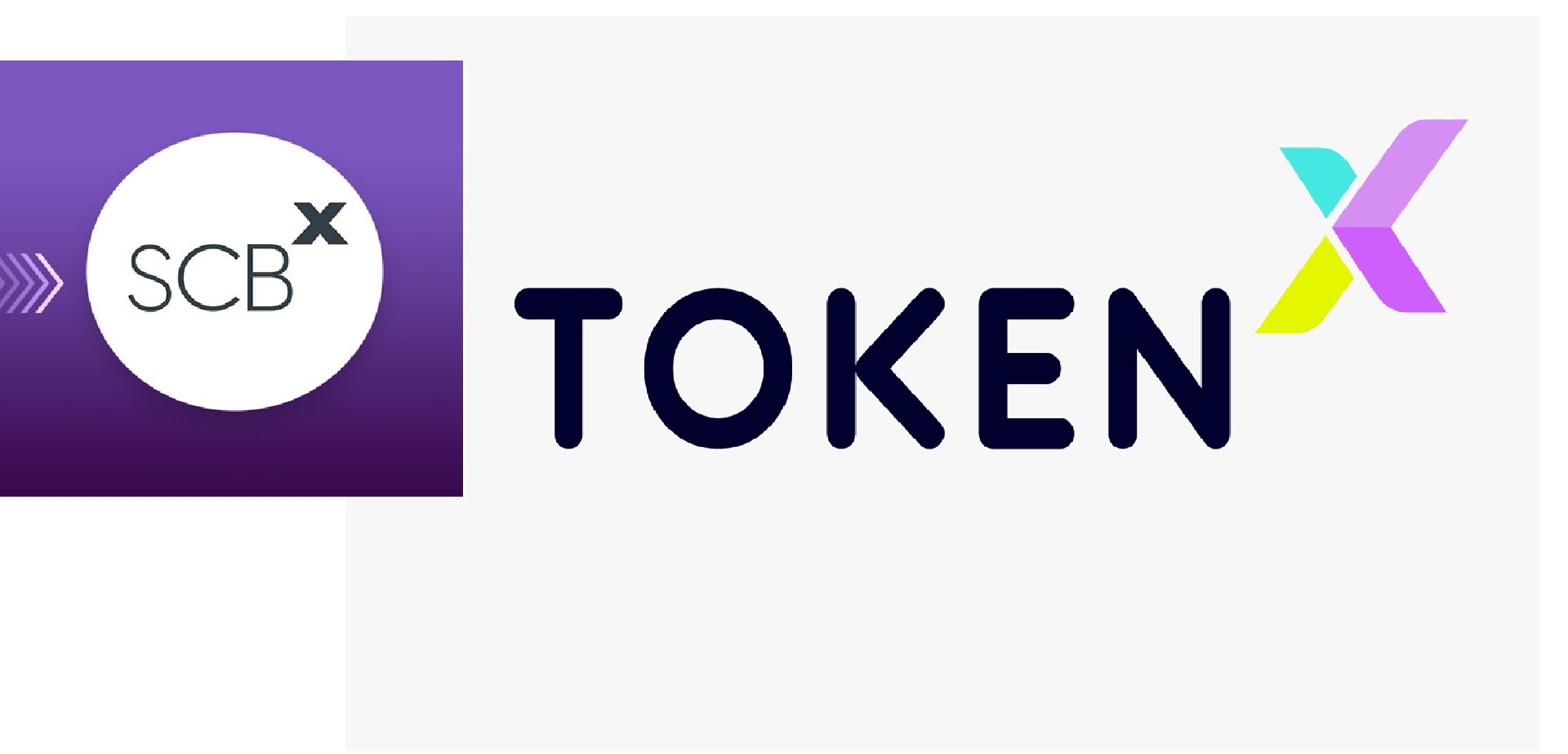 SCBX's latest effort to market in NFT via TokenX demonstrates the company's continued growth in the digital assets industry.
According to the statement, Token X by SCBX has recently launched "ColleX," the NFT Solution for Business that enables enterprise customers to use it as a tool to create new digital experiences while engaging target audiences and brands efficiently and effortlessly via Token X's TKX Chain blockchain network.
TokenX CEO Rujopon Virojpokha stated that the company always sees growth opportunities in the Non-Fungible Token (NFT) market. This is evident from the fact that NFT has been used by many leading companies and well-known brands all over the world. Token X, in addition to its business as a provider of digital token offerings (ICO Portal), is also a provider of this technology.
Collex will function similarly to a sticker book, allowing users to collect stickers, badges, collectibles, and certificates from the experience of attending events or activities organized by organizations.
This will enable enterprise customers to apply NFT to create a new digital experience with their target audience. Collex is design to use easily, breaking old limitations by designing a solution to be fully usable. Users can receive NFT within 3 minutes that enhancing brand engagement more effectively.
As a result, enterprise customers will be able to use NFT to create a new digital experience for their target audience.
Collex is designed to be simple to use, breaking down old barriers by creating a solution that is fully usable. Users can receive NFT within 3 minutes, effectively increasing brand engagement.
Token X is a subsidiary of SCBX that aspires to be the leading "Tokenization Success Partner" for all counterparts. The company has a team and competent personnel ready to provide a full range of digital token related services, including consulting, tokenomics design, technology selection, and being a digital token offering system provider.