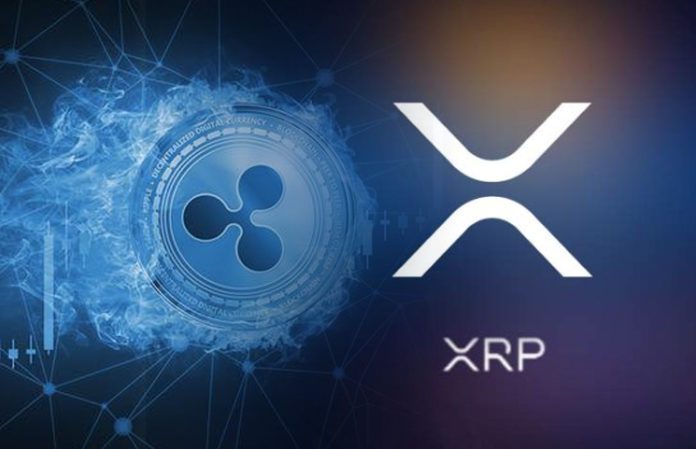 Another day another trouble besetting Ripple, the company behind the XRP token. This time round, XRP has lost one of its long time partner, MoneyGram.
This suspension seems to stem from Ripple's ongoing lawsuit with the U.S. SEC. The latter is charging Ripple Labs for selling unlicensed securities which Ripple is defending against.
The lawsuit against Ripple is important. It addresses how the U.S. government defines when a digital token is considered a security versus a cryptocurrency or a non-securities type token.
In view of the new Biden administration, it will also set the tone for how the new government perceive such digital tokens. There will be many others which exhibit the same kind of attributes like XRP tokens. Are they then all going to be classified as securities? Will this stifle crypto innovations in the U.S. ?
This XRP versus SEC lawsuit has taken XRP's market cap from third to its current seventh place. For the crypto trading community, all these negative news creates a negative sentiment on XRP's prospects. To make matter worse, its previous co-founder has also been dumping XRP in the millions in the last few months.
We hope that whatever the outcome, the spirit of innovation will continue.
[ Read more: XRP Co-Founder Just Dumped Millions of XRP ]
[ Read more: XRP Freefalling After Record Rally ]