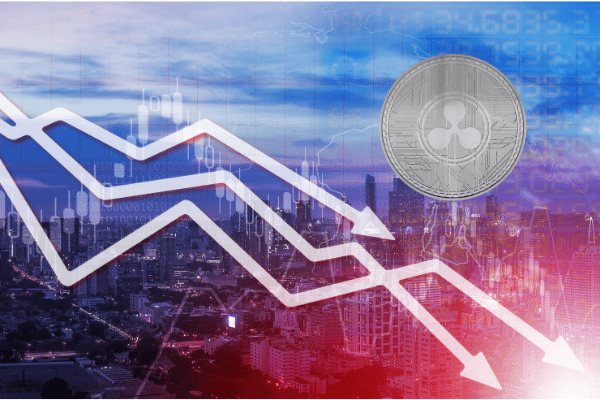 XRP chart looks like a proverbial "up like an escalator, down like an elevator". After having rallied 300% (from 25 cents) to reach 75 cents, the descent was at thrice the velocity.
It seems that retail mania is not for the faint-hearted. Exhibiting herd mentality, the cascading flow of sell orders made even the most ardent XRP loyalist waver. XRP lost more than half its value in a short two hours.
The new XRP telegram group @pumpxrpofficial has grown to more than 100,000 members. This new group is an extension from the original @pumpxrp which has since hit its Telegram-imposed limit of 200,000 members.
XRP is now ranked fourth in terms of market cap just behind the three crypto trinity – Bitcoin, Ethereum and USDT.