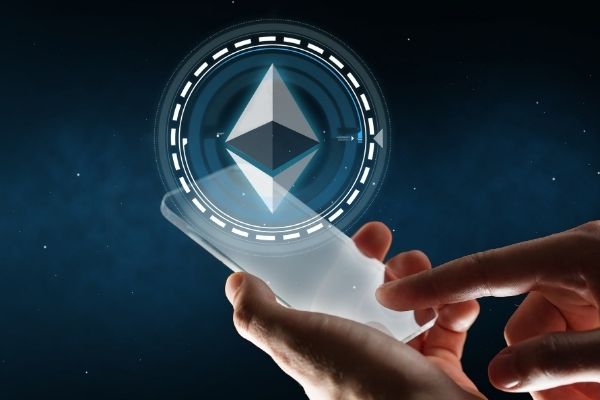 After Consensys developer Ben Edgington hinted at a possible Ethereum 2.0 deposit contract launch this coming week, it seems that the crypto community will have to wait a few weeks longer for this happen, according to a new update by Ethereum researcher and Ethereum 2.0 launch coordinator Danny Ryan. Speaking via a live interview session with YouTube channel Bankless, Ryan said that the release is pending an assessment by auditors on a critical feature of the upgrade.

The team has enlisted the help of NCC Group which specializes in cryptography audits to look over a crypto library called BLST. The library is a central repository which allows for the generation and creation of user keys and wallets, while also matching unique verification signatures to users. Thus, security needs to be tighter than ever around this library to protect user data from malicious hacking attacks in the future.

Previously, Edgington proposed a 6-8 week timeline in which he expected Phase 0's beacon chain to be launched, seemingly confirming that ETH2's genesis block would be deployed as planned in November. While waiting for the audit to come back clean, a process which could take up to several weeks, Ryan did not confirm that the upgrade would first see the light of day in November, only mentioning that Ethereum 2.0 is still on track for a 2020 launch, which means it could be delayed well into December.

In Phase 0, the Proof of Stake mechanism is finally coming into play officially as Ethereum takes the first step in gradually leaving the Proof of Work model behind. Thus, it is crucial that the deposit contract is rolled out after repeated tests and checks so potential Ethereum network validators are reassured when they park their funds on Ethereum 2.0.
You may also want to read: Disruptive Assets are the Future – Crypto and Tech Stocks Dominate the Market