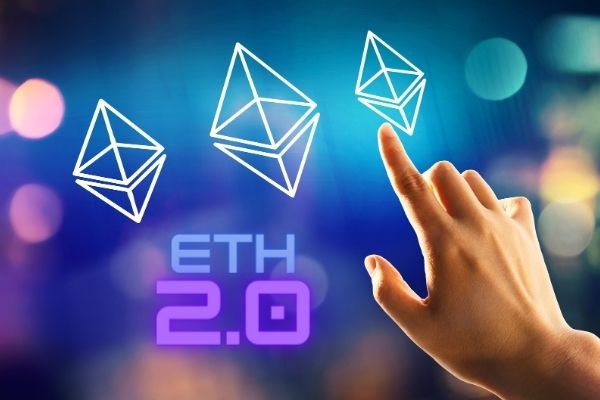 The wait for the Ethereum 2.0 upgrade has both been long and arduous, but all the time spent on the ETH2 testnets (including an unintended, emergency pit stop after Medalla) seem to finally be coming to fruition – the Phase 0 beacon chain launch. In the latest update on ETH2's launch progress, Consensys developer Ben Edgington agreed that it is time to move on from testnets and unveil the real thing – Phase 0.

ETH2's supposed last testnet, Medalla, went live in August and welcomed actual potential network validators to trial ETH2's staking and deposit functions. This was considered the last testnet to precede the official ETH2 beach chain launch, which has so far been scheduled for November.

However, developers decided to unveil a second limited testnet Spadina for a period of three days which would allow further testing of isolated functions without hindering the progress of Medalla. This testnet proceeded to fail due to a lack of sufficient client support and participants, which then led to its second version, named the Zinken testnet, unveiled in October. Edgington said in his post that the Zinken testnet proceeded successfully, but participants on testnets including on Medalla are dwindling.

"Medalla, meanwhile, is suffering from very low participation. I think people are getting a bit bored of testnests. It's time to move on," said Edgington.

"We have tested everything else in every way we can: the deposit contract has been formally verified; the deposit tools have been audited; the specification has been audited; the beacon chain has been formally modeled; the node discovery protocol has been audited; the networking protocol has been audited; the crypto-economics have been simulated; we are running incentivized attack nets; we've been doing fuzz testing; every client has undergone at least one third-party security audit. Hundreds of pairs of eyes have scrutinized the whole process over the last year."

The team has thus made the v1.0.0 release candidate 0 public, and according to Edgington, ETH2 is "good to go", with the crucial deposit contract feature scheduled to go live within the next week and then beacon chain in six to eight weeks, barring any last minute issues. He has also stated that his views are his own and he does not in any way speak on behalf of the launch organizers, but for now, it seems that we are finally approaching a tangible launch date for ETH2.
After the beacon chain goes live, a minimum of 500,000 Ether (ETH) in deposits are required on the network before it is fully operational, similar to what we saw on the Medalla testnet.
You may also want to read: A Serious Contender for Ethereum – Polkadot