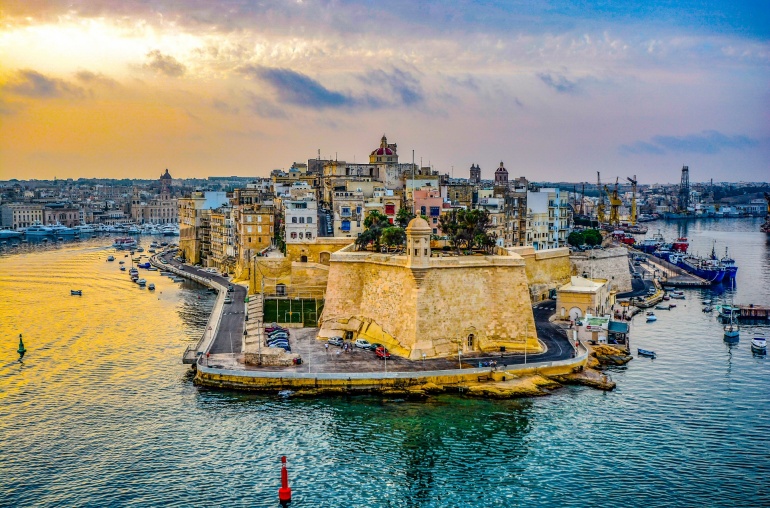 As part of its preparations for new European Union cryptocurrency legislation, Malta's Financial Services Authority announced on Monday that it aims to exclude service providers for non-fungible tokens (NFTs) from the purview of its 2018 virtual-assets law.
NFTs currently fall within the jurisdiction of the Virtual Financial Assets Act, which also covers electronic money, virtual tokens, virtual financial assets, and other financial instruments based on or reliant on distributed ledger technology (DLT).
The regulator stated in a consultation document that it would be advisable to exclude from the VFA framework certain VFAs that clearly exhibit the traits of uniqueness and non-fungibility. Interested parties may provide input on suggested rule changes during a consultation period, which is expected to end on January 6, 2023.
Around four years ago, the Maltese government passed three laws that establish a thorough regulatory framework for blockchain technology and virtual currencies.
With the Innovative Technological Arrangements and Services Act, the Malta Digital Innovation Authority has the power to supervise the registration of technology service providers. As for the Virtual Financial Assets Act, it regulates the area of initial coin offerings, digital assets, digital currencies, and related services.
As of now, Malta's financial regulatory framework sets apart four types of digital assets: electronic money, financial instruments, virtual (utility) tokens, and virtual financial assets (VFAs). Each of these are subject to varying sets of rules.