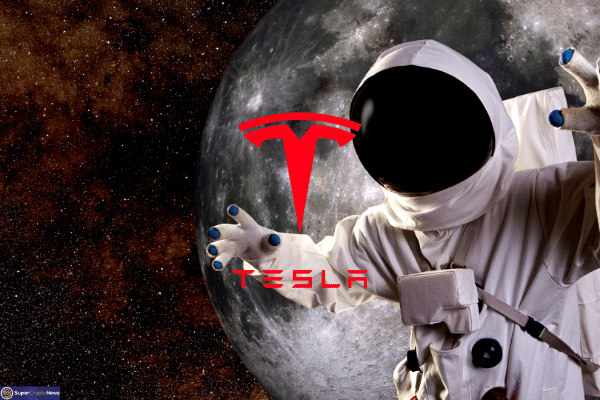 Bitcoin saw its, arguably, largest 1 hour price rise after Tesla Inc reported in an SEC filing that it holds US$1.5 billion worth of the bellwether currency. The price went from US$39K to a high of US$43K. Its current momentum seems to steer it towards the US$44K level easily.
Tesla updated their investment policy last month which includes a new strategy to diversify into digital assets. Under this new strategy, Tesla has invested  an aggregate of US$1.5 billion worth of Bitcoin.
The bigger catch is that within the same filing, Tesla noted that they may also start to accept bitcoin as a form of payment. Imagine being able to pay for the new Model 3 entirely in BTC. The very holy grail of cryptocurrency has always been to become a form of payment medium between vendors and customers. And we may finally see this gospel come to fruition.
With Elon Musk's Tesla leading the way in adopting cryptocurrency as a form of payment, others will soon follow suit.
Perhaps, one day, you can pay for your intergalactic travels with cryptocurrencies. This is groundbreaking development. Tesla and the Elon Musk's brand of companies have always been revered as the vanguard of innovations.
The crypto sphere may finally found its catalyst to bring it to the stratosphere.
[ Read more: Bitcoin & Tesla May Soon Be More Bounded Than Ever ]
[ Read more: Musk Ado About Bitcoin ]