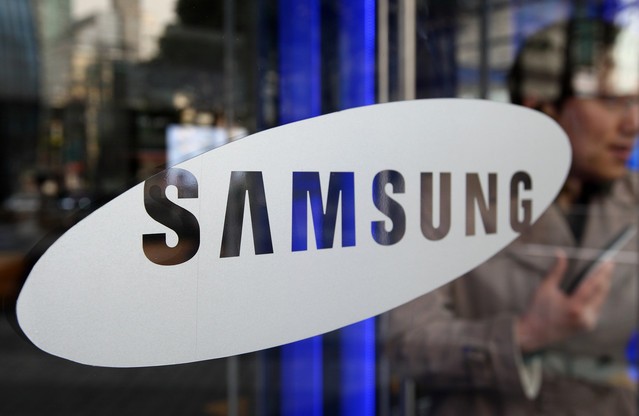 A spot Bitcoin ETF could be launched on the Hong Kong exchange, according to Samsung Asset Management, if regulations permit it.
Sam Park, the chief executive of Samsung Asset Management in Hong Kong, stated this in an interview with Bloomberg that a lot will depend on how policy will be formed. He continued by saying that Hong Kong's authorities have a deep interest in turning the city into a centre for the cryptocurrency industry.
Rebecca Sin, an ETF analyst at Bloomberg Intelligence, remarked that Hong Kong is well-equipped to become Asia's crypto gateway and anticipates that by year's end, spot Bitcoin and Ether (ETH) products would be permitted there.
The Hong Kong Exchanges and Clearing Market, which is currently the sole exchange in Asia to handle the trading of Bitcoin futures ETFs, welcomed Samsung's Bitcoin futures ETF on January 13.
The ETF's price has already increased by 3.98% as of the time of writing. Two ETFs administered by CSOP Asset Management raised $73.6 million in investments prior to their Dec. 16 listing, another Hong Kong futures ETF that has received considerable attention.
CSOP executive Yi Wang remarked at the time said that the ETFs do not invest in physical Bitcoin, adding that there are more regulatory protections for investors compared to tokens sold on unregulated platforms.
Yat Siu, the chairman of Animoca Brands, stated that Hong Kong appeared more appealing as a listing location than the United States.
"The U.S. obviously seemed to be the market at the time that was perhaps a good one. But I would argue that, you know, places like Asia, particularly Hong Kong, are starting to look pretty attractive with their virtual asset policies, with their desire to basically be a leader in the space," said Yat Siu.
The fact that so much cryptocurrency activity is leaving the United States is frequently attributed to a lack of regulatory clarity, which has led politicians to promptly push for crypto legislation.