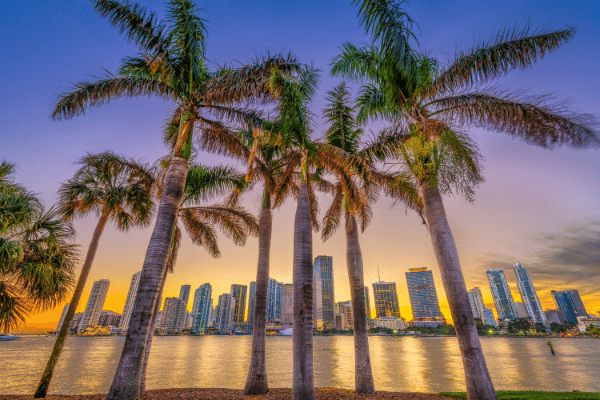 Mayor of Miami, Francis Suarez has revealed his intention to foster the growth of crypto and blockchain within the city.
In a recent interview with Forbes, he has said that the upcoming laws in Miami will be put into effect as means of providing regulatory incentives for those in the crypto and blockchain industry. In order to achieve that, lawmakers of Miami are referring to policies in crypto-friendly states like Wyoming and New York. Mayor Suarez stated, "We want to make sure that we believe that if all things are equal, we win. So, we just want to equalize the playing field.
We want to make sure that nobody has an advantage over us based on laws that are easily changeable". Mayor Suarez has made contact with prominent members of the crypto community such as Gemini co-founders Tyler and Cameron Winklevoss.
As of now, the Mayor of Miami has yet to disclose the timeline that said actions will be carried out.However, some in the crypto community have started to anticipate the move when Bitcoin 2021 made an announcement that they will shift their conference venue in June from Los Angeles to Miami.