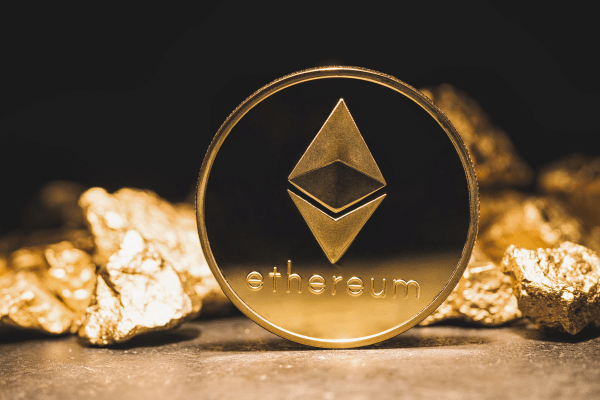 CME's Ether Futures launched today further adding to a repertoire of regulated crypto investment vehicles. Roughly three years ago, CME also launched its Bitcoin Futures.
"As institutional demand for transparent, exchange-listed crypto derivatives continues to increase, we are pleased to launch our new Ether futures contract," said Tim McCourt, CME Group Global Head of Equity Index and Alternative Investment Products. "The addition of Ether, along with our liquid Bitcoin futures and options, will create new opportunities for a broad array of clients, whether they are looking to hedge ether positions in the spot market or gain exposure to this cryptocurrency on a regulated derivatives marketplace."
With this latest product from CME Group, investors looking for a regulated vehicle to dabble in Ethereum can finally do so. The launch of CME's Ether Futures is also welcomed by Grayscale.
"The launch of CME Ether futures is an exciting addition to the digital assets ecosystem as it evidences the ongoing maturation of the asset class as a whole," said Michael Sonnenshein, CEO of Grayscale Investments. "At Grayscale Investments, we've seen enormous growth in investor interest for Ethereum and we're excited to see the growing list of financial product offerings expanding access to digital currencies."
CME Ether futures are cash-settled, based on the CME CF Ether-Dollar Reference Rate, which serves as a once-a-day reference rate of the U.S. dollar price of Ether. Ether futures are listed on and subject to the rules of CME.
[ Read more: CME Unlikely to Unveil Physically-settled Bitcoin Futures ]