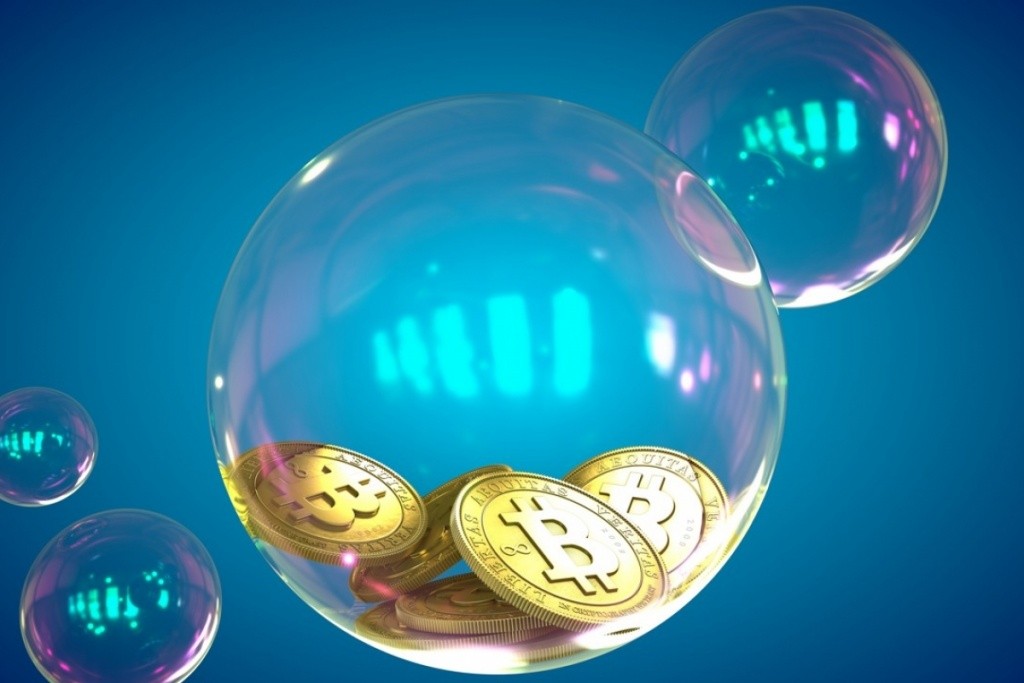 The Block reported that Tim McCourt, global head of equity index and alternative investment products at CME Group, said that CME has no plans to push physically-settled bitcoin futures to the market. 
McCourt said CME launched bitcoin futures in December 2017.
Moreover, institutional interest in bitcoin is growing. But with so many products that are available in the market right now, investors have to catch up with what that market has.
As a result, investors need times to properly discern and familiarise themselves with possible investment opportunities in the crypto market.
Self-certified bitcoin futures
CME launched its self-certified initial listing of its Bitcoin futures contract on 18 December 2017.
Terry Duffy, CME Group Chairman and CEO, said CME had worked closely with CFTC and market participants to design a regulated offering. It will provide investors with transparency, price discovery, and risk transfer capabilities.
CME lists the new contracts and they are subject to the rules of CME. Moreover, the physically-settled bitcoin futures will be cashed-settled which is based on the CME Bitcoin Reference Rate (BRR).
Demand for bitcoin futures
Since the demand for bitcoin futures markets is growing, CME is launching bitcoin options contracts in the first quarter of 2020. 
You may want to read these stories:
In late September, Bakkt launched its physically-settled bitcoin futures.
Despite the hype about the futures platform's launch, actual demand has fallen flat in the face of expectations by the crypto community.