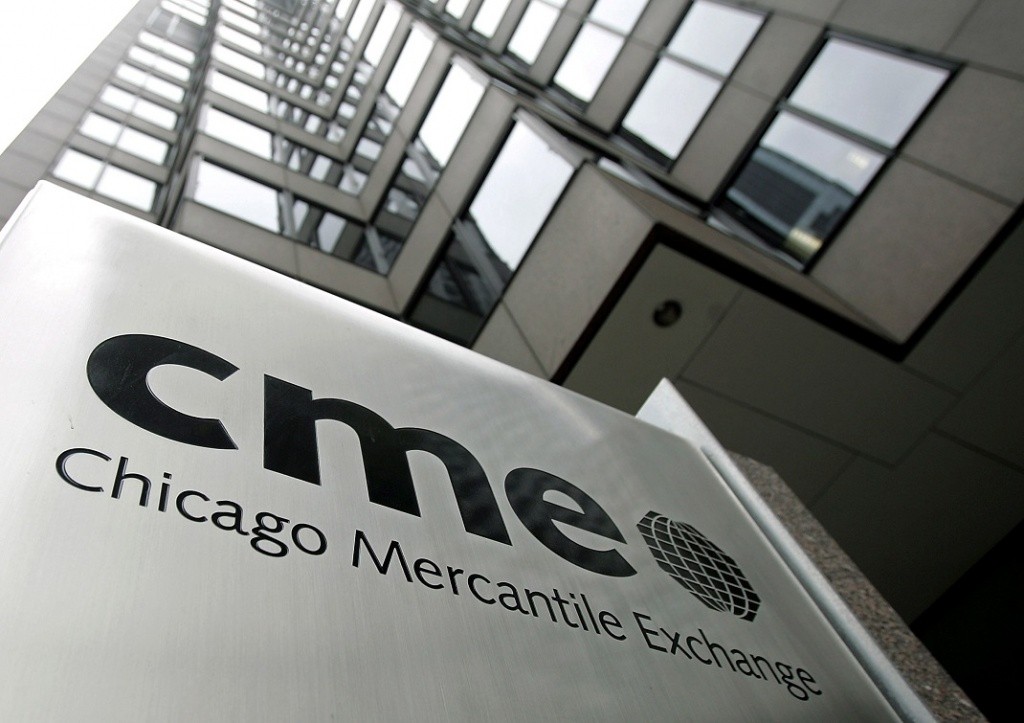 Reuters reported that CME, a global markets company that owns large derivatives, options and futures exchanges in Chicago and New York City, plans to offer options on its Bitcoin futures in the first quarter of 2020. 
CME offered futures in December 2017 and signed up 3,300 accounts, as well as manage to settle 20 expirations since its inception.
Almost 7,000 Bitcoin futures contracts, which is approximately equal to 35,000 Bitcoin, have been traded daily on CME this year, according to CME.
"Based on increasing client demand and robust growth in our Bitcoin futures markets, we believe the launch of options will provide our clients with additional flexibility to trade and hedge their bitcoin price risk," said Tim McCourt, CME Group Global Head of Equity Index and Alternative Investment Products.
The much anticipated Bakkt's Bitcoin futures trading platform just launched today on September 23 2019, providing traders with a wider range of options for Bitcoin-related investments.