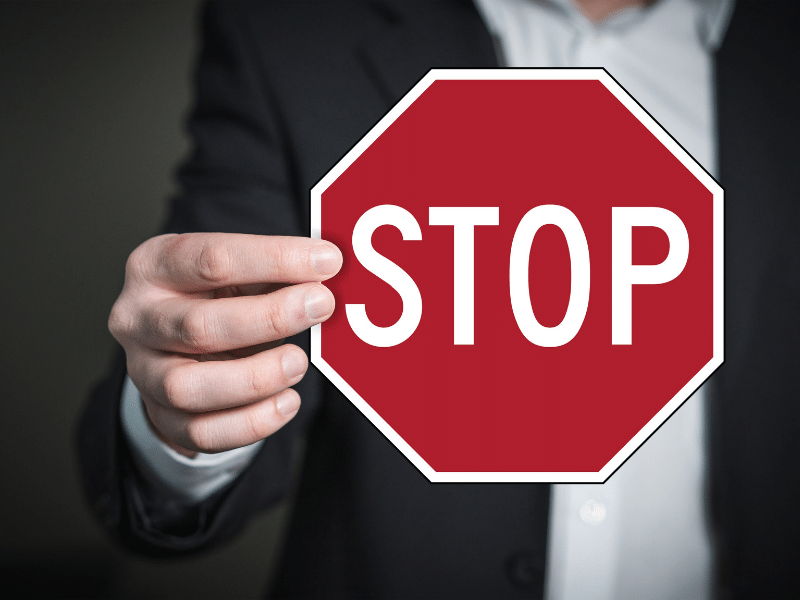 Tinder, the leading brand of online dating giant Match Group, has placed its plans to implement cryptocurrency-related services and metaverse-related dating to a temporary halt.
According to a recently released letter from the CEO of Match Group, Bernard Kim, he prefers to remain cautious when integrating the company's services with metaverse. This is in spite of the company doing relatively well lately and having acquired a social networking company Hyperconnect for $1.73 billion last year.
The CEO stated that the metaverse dating experience is key to capturing the next generation of users. However, he also added that the Hyperconnect team has been instructed to "iterate but not invest heavily in metaverse" for the time being.
Prior to this, Kim expressed his disappointment with Tinder's unsatisfactory results of its Q2 2022 and the service's stagnant growth. While Tinder's direct revenue increased by 13% year-over-year, Kim confessed that Match Group "has not been able to realize the monetization successes that we typically deliver" during the reported period. 
The company decided to "take a step back and re-examine that initiative so that it can more effectively contribute to Tinder's revenue" after the testing period of Tinder Coins garnered "mixed results", according to Kim's letter, which further shows a cautious approach to the launch of dedicated tokens for its prime service.
In the meantime, CEO of Tinder Renate Nyborg is leaving the company. Match Group made an announcement about its changes in management, including Renate's. Until a new permanent CEO is found, Kim will fill the CEO role for a while.