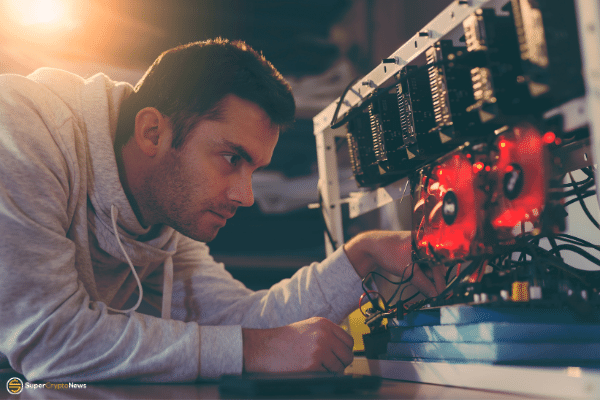 The substantial power charge increases the Paraguayan government has made for cryptocurrency mining activities are hurting the profitability of local mining companies.
As per reports from Braiins Mining business developer Nano Grijalba, mining hosting has become unprofitable in Paraguay as a result of the change in power fees following the rejection of the cryptocurrency law. Grijalba stated that Bitcoin miners are being unfairly treated by the price increase of more than 50%, which is being excused by the small number of jobs the sector generates.
Grijalba expressed concern over the country's hosting industry, which entails providing mined logging maintenance services to third parties. He said that the expenses and margins of the global market severely hindered him from providing this service.
In July of last year, the Paraguayan Congress approved a legal framework to control cryptocurrency mining and exchange activity in the nation, setting limits on the electricity costs for mining.
Mario Abdo Benitez, the president in office at the time, rejected this bill in August, claiming that the industry was characterised by "high electrical energy consumption, with intensive use of capital and little use of labour."
Furthermore, according to Abdo Benitez, the nation may eventually need to import energy as cryptocurrency mining grows. Without the support of the president, Congress tried to enact the cryptocurrency law project, but it lacked the necessary votes and was ultimately dropped in December.
Grijalba remarked that miners and government officials are now collaborating to reintroduce laws that would decrease the burden that miners currently bear. For the sake of the country's economy, he urged that these activities become more commonplace.