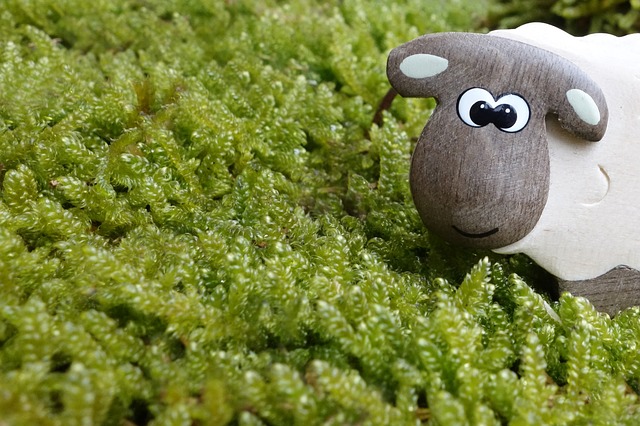 Crypto payments and donations are being accepted across an increasingly diverse set of use cases. From setting up donations for a COVID-19 fund to donations or contributions to content creators on Twitch, the potential for crypto as a medium of transaction is boundless. If you're a pet-lover, you may find another use for your crypto buck with Tanglesheep's Shed, a Czech farm that rescues sheep and birds.
The farm has attracted some attention for utilizing crypto donations to feed their animals, where users can send crypto via Twitch, a live streaming platform that sees a large user base of gaming content creators. The farm accepts Bitcoin (BTC), Bitcoin Cash (BCH), Litecoin (LTC), Ripple (XRP), Ethereum (ETH) and IOTA.
The streaming feed runs 24 hours, seven days a week, but feeding hours are limited to 8 am to 8 pm daily. Once the donation is confirmed, the food is immediately given to the sheep.
Each user gets a chance to give the sheep one extra feed every day and can enjoy the satisfaction of seeing the pellets they donate be dispensed into the sheep's feeding tray.
There are some added features including sounding a beep to alert the sheep when they are away from the tray, or to switch cameras between the sheep and other birds that are also staying on the farm. Tanglesheep's Shed is also looking to add 'apple drops' to the list, so users can dispense apples instead of pellets into the feeding tray.
Interactive animal feeding live streams are not new to the community, as a similar project for bird-feeding by Mr. Dove, a user running a live stream channel on Youtube applies the same donation model. For every 0.10 USD worth of BTC, Dogecoin (DOGE), LTC or Nano received, the birds in the live stream get extra feed.
You may also want to read: US BAT Holders Can Now Redeem Rewards from Uber, Starbucks, Netflix & More