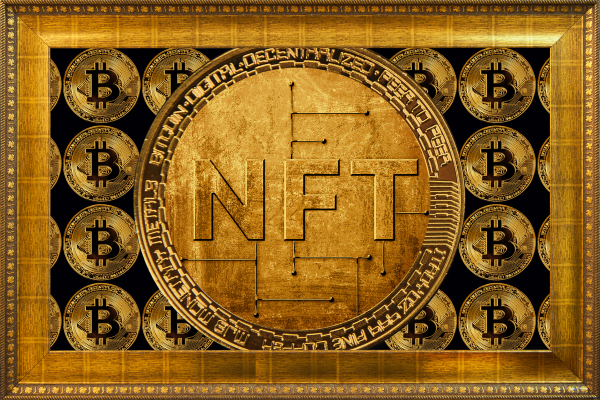 In latest news, Binance has announced that it will be launching its own NFT marketplace in June. The crypto exchange added that the platform will offer users low fees, high liquidity and a better user experience.
The announcement comes at a time when NFT activity is seeing a decline. In fact, since its peak in February, NFT trading has dropped significantly. Binance's roll out of its own NFT marketplace may just be stir things up again.
Meanwhile, Binance said the NFT marketplace will offer two main features: "Premium events" and trading. Premium events will allow creators to exhibit and auction off their work on the platform. Binance said it will be charging a 10% fee for these events, with 90% of the proceeds going to the creators as profit.
As for the trading feature, the NFT marketplace will allow creators to mint their NFTs, It will also enable users to deposit their existing NFTs on the platform for sale or auction. This means users will be able to deposit popular Ethereum-based NFTs such as CryptoPunks and Hashmask on the platform and sell it.
Binance said it will be charging a 1% processing fee for the trading feature. While creators or depositors will "continuously receive 1% royalty."
Head of Blockchain Foundation, Helen Hai told NBC reporters, "Our aim is to provide the largest NFT trading platform in the world with the best minting, buying and exchanging experience, by leveraging the fastest and cheapest solutions powered by Binance blockchain infrastructure and community."
Initially, Binance's NFT marketplace will support both Binance Smart Chain and Ethereum. Although most NFTs are minted on Ethereum today, they're occasionally found on other blockchains like Binance Smart Chain too.
The NFT marketplace is now inviting artists and creators for collaborations through its website. Mobile versions of the platform, both iOS and Android, will be available at a later date, said Binance.
Read more: Gemini and Mastercard to Launch New Crypto Rewards Credit Card