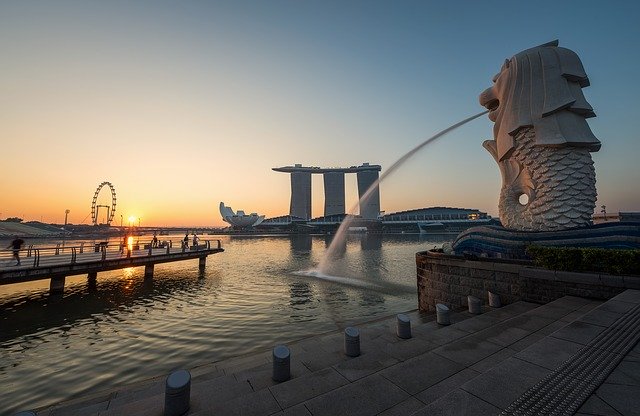 During the annual World Economic Forum, this year held over three days from January 21 to 24 in Davos, Switzerland, the International Chamber of Commerce (ICC) announced on its official website that the Singapore government and 16 leading financial industry leaders such as Mastercard, Mitsubishi Corporation, DBS Bank and Tokio Marine signed an agreement with the ICC to further development of trade and commerce together with digital technologies.
Together, the Singapore government and its partners will lead the development of TradeTrust, a framework developed by the Infocomm Media Development Authority (IMDA) and the Maritime and Port Authority of Singapore to help enhance trade and commerce digitally via a public blockchain network.
This collaboration is meant to drive trade and commerce, which is heavily reliant on paper processes, into a new era of "digitally-enabled trade". Integrating technology into trade and commerce can cut down inefficiencies present in the current system, such as a higher probability of errors, slow processing times and increased costs. With the visible benefits of utilizing blockchain especially in the financial world, many financial institutions are also slowly beginning to adopt blockchain technology to increase inefficiency in their workflow.
"We are committed to enabling the broadest possible adoption of these digital technologies and support the development and recognition of universally accepted best practice standards for digitalization, based on global consensus and the work being done by our partners today," said John W.H. Denton AO, ICC Secretary General.
You may also want to read: WEF Develops CBDC 'Maker's Toolkit' for Central Banks