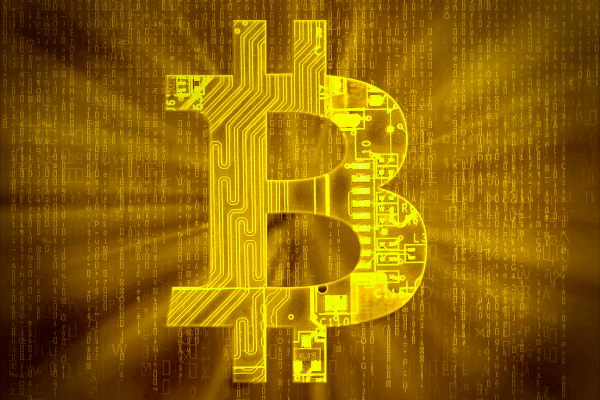 It seems money always find its way. Galaxy Digital is teaming up with CI Global Asset Management to launch the CI Galaxy Bitcoin ETF (BTCX) in Canada.
CI Global Asset Management (CI) is one of Canada's largest investment fund companies and is a subsidiary of CI Financial Corp, the latter which is listed on the Toronto Stock Exchange under the ticker "CIX".
Galaxy Digital will act as a sub-advisor to BTCX and help execute bitcoin trades.
"We are excited to build on our existing relationship with Galaxy which we believe has the deepest global expertise in the cryptocurrency market," said Kurt MacAlpine, CEO of CI Financial, the parent company of CI.
Canada has been attracting a string of Bitcoin ETFs and with each being launched, Bitcoin price just seems to get that additional fuel for growth.
It may seem that with Galaxy Digital participation in a Canadian' Bitcoin ETF, the U.S. SEC may really have to accelerate the approval of a U.S. based Bitcoin ETF. Afterall, amidst the free-money printing policy right now, the last thing the Treasury wants is to see a capital flight out of the U.S. financial market.