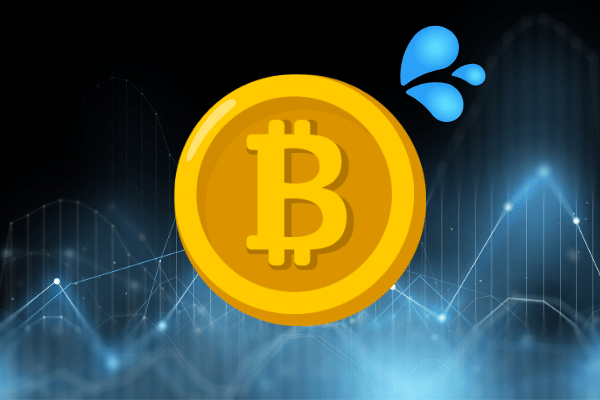 Reports from Cointelegraph and TradingView have shown that Bitcoin (BTC) rallied to $47,731 on cryptocurrency exchange Bitstamp, which was enough to recover from the previous day's total losses. Prior to this, Bitcoin has hit a low of $46,648 and traders opined that the cryptocurrency's choppy price action may not be over anytime soon.
As of writing, Bitcoin is priced at $47,855.70 after increasing by 0.74% in the past 24 hour with a 24-hour trading volume of over $28 million. Ether is down 0.43% in the last 24 hours at $3,749 and hit a low of $3,595.
Analytics firm Glassnode remarked in the latest edition of its weekly newsletter that, aside an increased possibility of a leverage squeeze, there is also a general decline in trading volume.
Quieter trading activity is typical towards years end, however on a 7-day average basis, futures market volumes have seen a YTD decline of 16%. Thinner volume, and rising open interest (in a concentrated exchange) is a combination that can be favourable to at least a localised leverage squeeze over the coming weeks.
The underperformance of the US's first Bitcoin futures ETF is also one of the telling signs that the institutional interest in Bitcoin remains lower than usual.
Nevertheless, Glassnode observed that the total open interest in futures have grown by twofolds this year — rising to a total of $18.87 billion from $9.57 billion.
MicroStrategy has recently made another Bitcoin purchase. This time, the publicly traded firm has bought around 1,914 BTC for roughly $94.2 million at time of purchase. The firm stated that it holds roughly 124,391 BTC at an aggregate buying price of $3.75 billion.