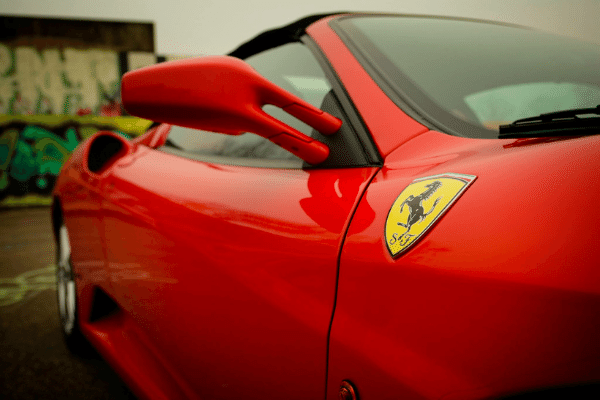 Ferrari has recently partnered up with Swiss blockchain firm Velas, signalling the luxury sports car manufacturer's venture into the blockchain industry.
Both parties have signed a multi-year agreement to issue "exclusive digital content" for fans of Ferrari's racing division, Scuderia. Velas will also be the main sponsor for Ferrari Esports Series, a series of virtual competitions dedicated to up-and-coming automotive talents including all participating teams in the FIA Formula 1 World Championship.
"A global player in the blockchain and NFT sector, Velas has distinguished itself through the performance and innovation of its services and its technological leadership, characteristics that unite it with the Maranello team," the announcement states.
Mattia Binotto, the general manager of Scuderia Ferrari, stated that Velas is chosen to be one of the company's premium partners due to their shared values like innovation and performance of cutting-edge products and services.
Velas has introduced an innovative variety of pioneering technology into the blockchain and associated products, which will now be showcased at the pinnacle of motorsport.

Farkhad Shagulyamov, Co-founder and CEO of Velas
Velas is an open-source blockchain that aims to provide a mix of every good features found in decentralised and centralised tools. The company has allocated $100 million — which is a huge surge from its initial allocation of $5 million– to startups building on top of the Velas blockchain on October.