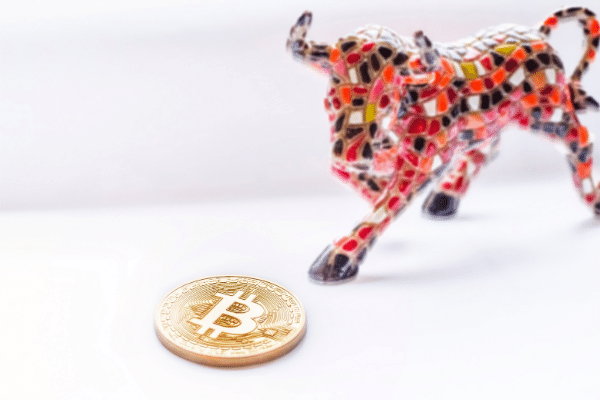 Bitcoin (BTC) has bounced back up in value for the first time in two weeks — now hovering above the $50,000 mark as investors show positive sentiment across financial markets as Christmas rolls in.
As of writing, Bitcoin has increased by 5.94% in the past 24 hours with a market cap of over $965 billion and an all-time high of $69,000. After reaching an ATH in November, it plummeted down to roughly $40,000 in December 4 before finally recovering.
Money flowed from volatile asset classes such as crypto and equities to more stable investment assets as inflation reaches new heights and the Fed announces stricter monetary policies. Baird's investment strategy analyst Ross Mayfield said that, although Bitcoin is still widely seen as a hedge to equities, it has not been that thus far.:
I view Bitcoin as a high-beta risk asset. When risk appetite is up, it's up big. And when risk appetite is down, it can be down big. It's not perfectly correlated, that's definitely too simple of a read, but it's certainly not a volatility hedge.

Ross Mayfield, Investment Strategy Analyst at Baird
Recently, the US Securities and Exchange Commission (SEC) rejected two Bitcoin spot ETFs. Although the SEC showed some familiarity with the Bitcoin Futures ETFs, it is also strongly against approving the physically, backed Bitcoin ETF. In spite of this, Bitcoin's price still surged.
The rejected Bitcoin spot ETFs in question were proposed by Valkyrie Investments and Krytoins. It was reported that both firms have failed to meet the requirements set by the regulators, which are meant to prevent manipulative practices and frauds.