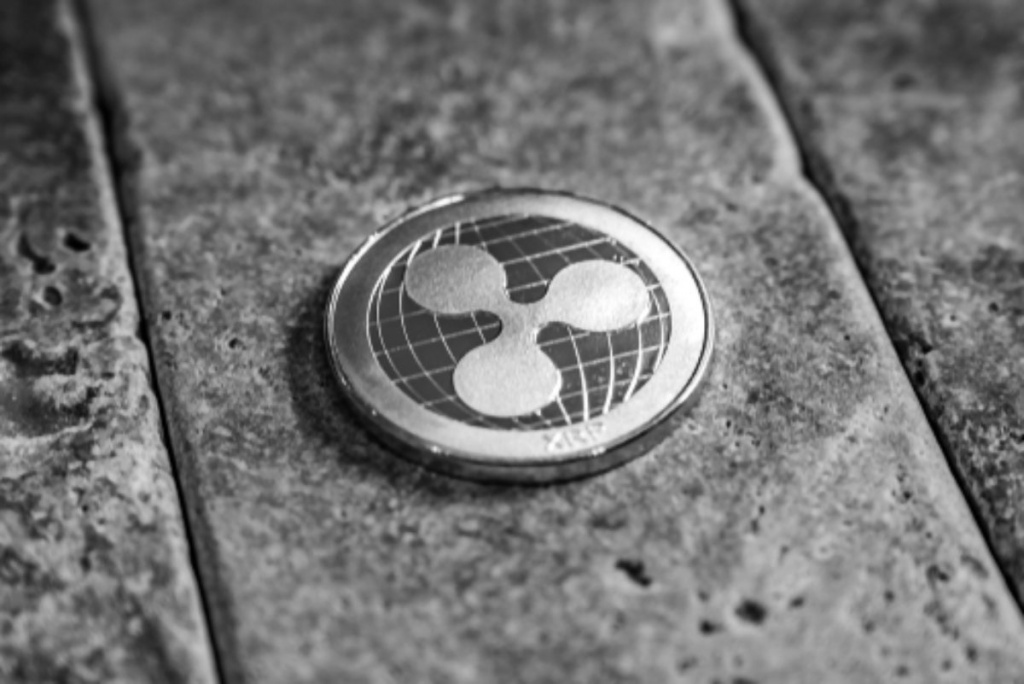 Since the announcement of SEC's $1.3 billion lawsuit against Ripple Inc., the company behind the fourth most capitalized crypto asset XRP in the market, prices have mostly gone downhill, even hitting a low of $0.17 from a high of $0.65 in the last 30 days. Partners have pulled out of XRP-related deals, while both big and small US-based exchanges have halted XRP trades and markets.

XRP has mostly been trading around the $0.20 to $0.22 range in the past two weeks, but it seems that the coin has temporarily staged a small comeback, as prices recorded a weekly high of $0.36 in the last 24 hours. 

According to CoinMarketCap, the token is up almost 20% at present, trading at $0.30 at the time of writing. It is unclear how long XRP will be able to sustain this price level in the days leading up to the first pre-trial meeting between representatives of Ripple and the SEC, but if the legal situation worsens, more partners and exchanges may be forced to cut ties with XRP in the short term.

In other important market news, Bitcoin crossed the $39,000 mark, recording yet another new high at $39,600 in the past 24 hours, sending the market into a frenzy as we approach the $40,000 price point. This is significant as this is double of what the Bitcoin market has been trying to achieve in the last three years at $20,000, and most traders hardly expected to come so close to 100% gains from $20,000 only one week into the new year.