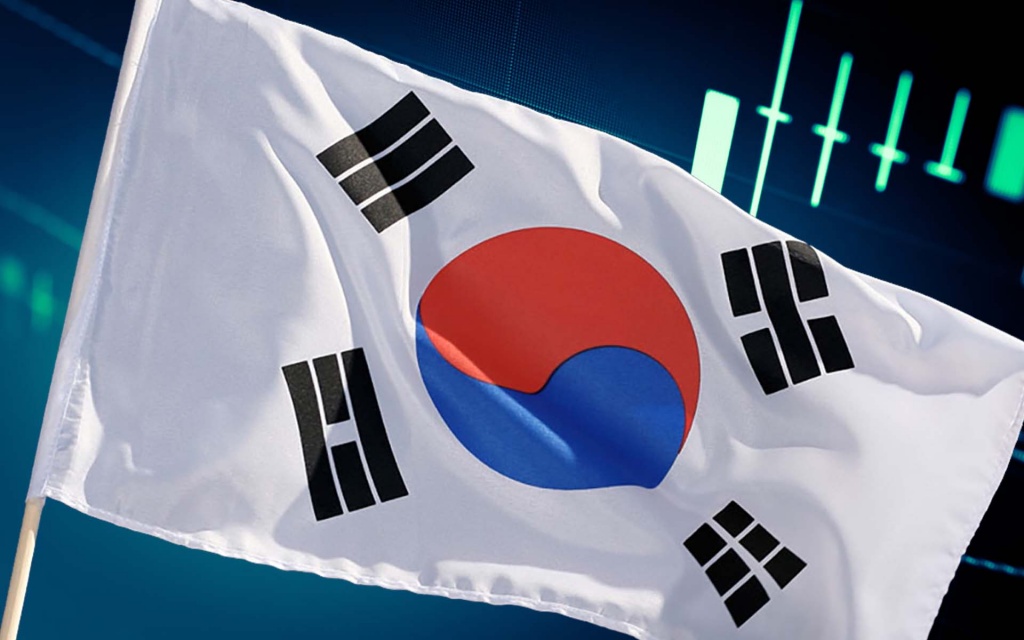 South Korea's government and financial authorities have been considering crypto taxation for the most part of 2020, with rumours suggesting that these new regulations for a tax levy on crypto earnings may see light in 2021. According to a report from AsiaToday, the country's Ministry of Economy and Finance confirmed on January 6 that amendments to tax regulations for crypto will be implemented in 2023 instead.

Any traders or companies that make a profit of over 50 million won (~$45,685) in crypto will be subject to a 20% tax, and 25% if gains surpass the 300 million won (~274,000) mark. The new changes will be made official within the next month after vice ministerial and cabinet meetings. Originally slated for the last quarter of this year, the scheduled tax changes were then delayed until early 2022, with the latest update being in 2023.

The government has been cautious in its plans to design and implement a foolproof taxation system, as local analysts have voiced their concerns over hasty decision making by officials that would lead to the evasion of tax payments or declarations by citizens or companies.

As previously reported, the South Korean government was planning to classify profits from fundraising activity such as Initial Coin Offerings (ICOs) and cryptocurrency mining under the same tax umbrella, aside from transactions made either between individual traders or companies.

This came after South Korea's largest cryptocurrency exchange Bithumb was contentiously sued for not paying taxes, but before 2019, there were no notable regulations governing the crypto transactions and the industry on the whole. The confirmation of amendments to tax regulations on this part will certainly go a long way to settling disputes of the same sort in the future.