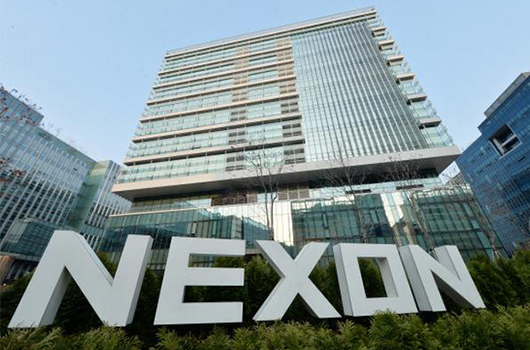 South Korean crypto exchange Bithumb has been in talks recently for an acquisition, and it seems that gaming firm Nexon may win the bid. According to local online news publication Maekyeong, Nexon has started the acquisition process with a 500 billion won ($460 million) deal, which would give the company 65% of Bithumb's shares and also majority control of the exchange in the future.

Nexon and its parent company NXC is not new to the world of cryptocurrency, and this is not its first crypto exchange-related purchase. Back in 2017, NXC acquired a stake of 65.19% in another South Korean trading platform, Kobit, an 80% stake in Luxembourg-based exchange Bitstamp and also owns 92.23% of the NIS Indra Fund, a private financial company in India.

The embattled Bithumb has been facing reputation and legal battles, especially after it was hit by a lawsuit demanding it to pay a massive sum of tax fees in 2019, despite South Korea not having any concrete regulations that states that mandates the company to do so in the highlight period of profits.

Sale of Bithumb has also been delayed by scandals, such as the investigation of Chairman Lee Jung Hoon for fraud. Nexon's acquisition of Bithumb, and at a discounted rate, is expected to improve the exchange's image and reputation.
Previously, Singapore-registered exchange Huobi was reportedly looking to acquire Bithumb to facilitate its foray into the South Korean market, but this was put on hold due to a sudden investigation by financial authorities in China on Huobi.