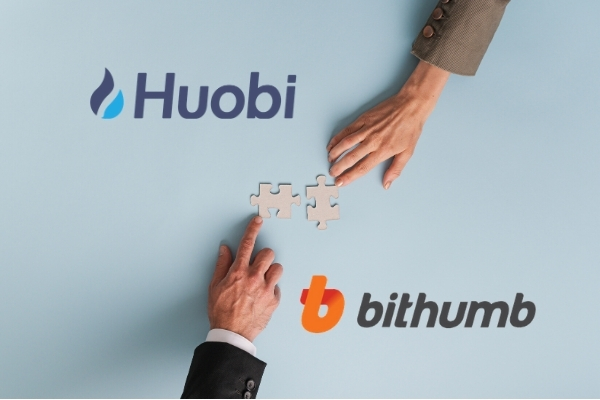 Major Singapore-registered centralized crypto exchange Huobi, under the Huobi Group, is in the midst of acquiring beleaguered South Korea digital assets exchange Bithumb, according to local media The Bell. Bithumb is the country's largest crypto exchange, but has been plagued with legal troubles since the start of the year as South Korea attempts to navigate unclear regulations pertaining to the crypto industry and its activities.
Huobi has reportedly been eyeing a Bithumb acquisition for a while now to facilitate its entry into the South Korean market, as it is challenging for international companies to set up shop within the country's borders without a real-name verification deposit and also withdrawal accounts reviewed and approved by local banks. 
To date, there are only four crypto exchanges operating legally under South Korea's jurisdiction, and instead of directly registering as a new entity there, Huobi seems to be going forward with its current plan to acquire Bithumb instead. Bithumb Holdings' shareholders seem to be looking to sell their entire stakes to buyers.
However, according to popular Chinese crypto and blockchain reporter Colin Wu, stated via Twitter on November 17 that Huobi is also looking to acquire Japan's BitFlyer, and was competing with Binance for Bithumb previously, before claiming victory with a higher bid than the one offered by Binance.
"Huobi also recognizes the risk of relying too much on the Chinese market, so it is very urgent to expand overseas markets. But Japan and South Korea are not a good investment target. Their users are very closed, and the government has super strict supervision," Wu said.
Wu also claims that while the deal was proceeding successfully before, due to sudden investigation from China's authorities, discussions over the acquisition have been halted until further notice.
You may also want to read: Grayscale Sweeps Up Additional 15,114 BTC This Week