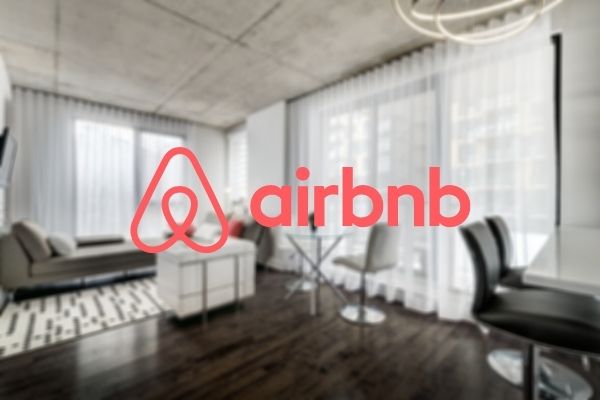 Considered to be one of the most anticipated IPOs of the year that found itself, like everything else, waylaid by the developments of the COVID-19 pandemic, Airbnb's new IPO prospectus seems to entail provisions for cryptocurrency and blockchain, a field it has not delved into before. Submitted to the US Securities and Exchange Commission (SEC) on November 16, the travel and accommodations juggernaut has noted the importance of adapting to new technologies, namely tokenization, cryptocurrencies and identity-verification tech.
Previously, Airbnb mentioned that it would not be accepting cryptocurrency payments on its platform, so its official consideration of new tech and digital assets comes as a surprise to many. As the leading accommodations aggregation platform existent in the global market currently, should Airbnb decide to venture into the world of crypto, this would certainly send shockwaves across the world, just as PayPal did with its crypto integration announcement last month.
According to Reuters, Airbnb plans to raise $3 billion with its public listing with a company valuation of $30 billion. It will be going live on the Nasdaq Global Select Market as early as December 2020, although this schedule is tentative.
For now, Airbnb has plans to extend research and development into distributed ledger, blockchain and cloud tech, along with artificial intelligence, and virtual and augmented reality.
"As a result, we intend to continue to spend significant resources maintaining, developing, and enhancing our technologies and platform. However, these efforts may be more costly than expected and may not be successful," Airbnb stated.
You may also want to read: Tokenized securities on blockchain are here. And they've been around for a while