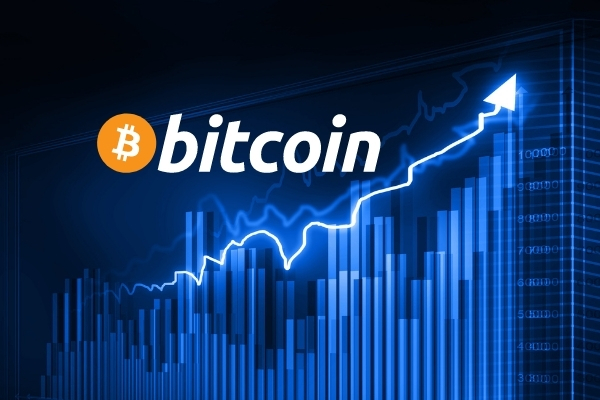 24 hours can make a lot of difference in the digital assets market, and no other cryptocurrency is a greater reflection of this than Bitcoin. We are currently looking at a 10% gain since yesterday as the Bitcoin market pumps upwards fast.

The bellwether cryptocurrency has truly smashed through multiple resistance levels and exceeded all expectations for the week, as traders predicted that Bitcoin would not hover between the $17,000 to $18,000 range for a few more days. Leading US-based centralized exchange Coinbase recorded a high of $18,344 according to TradingView, and Bitcoin's phenomenal rise comes just as the equity and commodity markets go through a pullback after days of persistent ascent.

Bitcoin's precipitous gain this time is not garnering as much attention now as it did back in 2017, when the coin rose from $1,000 to $19,000 in the span of a year, despite the asset performing much better than analysts have predicted over the past few months.
As some crypto traders and Bitcoin bulls around the world cheer for this new milestone, the second one recorded this week, others are anticipating a pullback back to $14,000 soon, especially as leading crypto exchanges experience an influx of sell orders at the $18,000 level. Crypto.com in particular is going through scheduled maintenance at this critical hour, halting withdrawals, deposits and other functions in the meantime, much to the chagrin of its users.
Famous institutional players such as Grayscale and MicroStrategy, who jumped into the Bitcoin market at opportune times, are being rewarded for their early support for the digital asset. MicroStrategy invested $425 million this year in Bitcoin, and its holdings are now worth more than $650 million. Grayscale just this week added $240 million in Bitcoin to its portfolio, and its total assets under management have ballooned to $10 billion for the first time from $8 billion earlier in the week.
You may also want to read: SCN30 Index Surges to All-Time High as More COVID Vaccine News Emerges