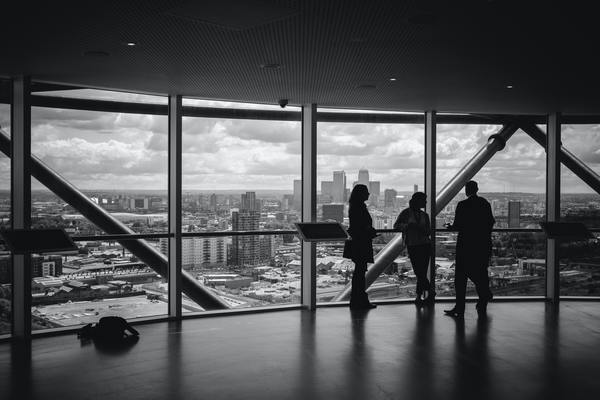 One of the earliest and largest institutional players in the crypto market to put their bets on Bitcoin (BTC), Grayscale Investments LLC has purchased even more of the digital asset this week under its Grayscale Bitcoin Trust (GBTC). Established in 2013, this is certainly the firm's largest trust, which manages more than $8 billion USD at present. Grayscale's recent purchase of 15,114 BTC propels the trust's total BTC holdings to more than 500,000 BTC.

Grayscale dominates in the Bitcoin and digital assets institutional investment landscape, and its holdings represent 62% of all BTC held by companies in this space. Having had the foresight to enter the market early before other institutional and retail investors caught on, the company's position cannot be easily eclipsed by others. However, it is a fact that a multitude of institutional investors are increasingly turning to Bitcoin, as evidenced by MicroStrategy and Square's recent Bitcoin purchases.

Bitcoin prices surged past $16,000 this week and reached a multi-year high of $16,463, exceeding investor expectations. This occurred after PayPal officially launched its cryptocurrency integration features in the US, and the payments giant once again served as a heavyweight factor in sending prices upwards.

In addition to that, major Wall Street personalities have come forward in the past week to voice their support for Bitcoin, adding to the buzz around the world's bellwether cryptocurrency.

BTC fell approximately 2% in the past 24 hours and the orange coin is now trading at $15,928, according to CoinMarketCap.