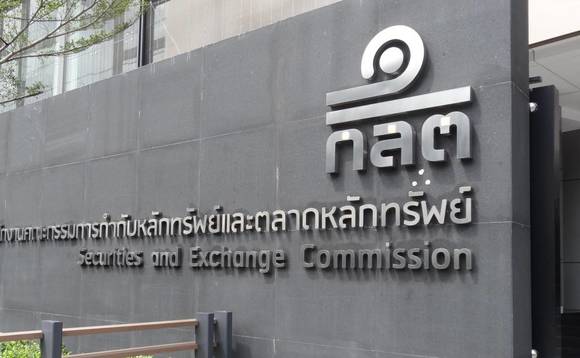 Thailand Securities and Exchange Commission (SEC) is going to reconsider its digital asset initiative as there are rising trends of real estate-backed ICOs and asset-backed ICOs, and there is a need on the Thai SEC's part to cope with new fundraising mechanisms and protect investors.
Despite the issuance of the Royal Decree on Digital Asset Businesses A.D. 2018 attracting attention of multiple businesses looking to offer asset-backed digital tokens to their customers, the Thailand SEC is now considering to roll back and return to the dated Securities and Exchanges Act.
The SEC has announced that any digital tokens offered to the public in forms of asset-backed ICOs that are similar to securities offerings, for example REIT, securitization, and depositary receipt (DR), will now fall under the traditional Securities Act to avoid any possible regulatory arbitrage.
This will render the businesses' attempts to issue securities token ineffective and this will force them to comply with the much more stringent laws. For example, securities tokens cannot represent the company's shares or ownership but investors are still eligible to receive any benefits or interests yielded by the token's underlying assets.
At the moment, no ICO has yet been approved by the Thai SEC and investors can check the validity of digital token offerings at www.sec.or.th or through a mobile application "SEC Check First."
You may also want to read: No Urgent Need for Norway to Introduce CBDC