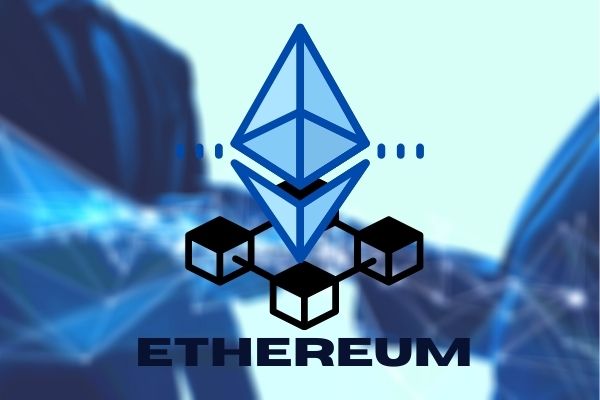 Ethereum 2.0 is slated for Genesis in early December and the actual deposit contract for Phase 0 has been open for approximately a week. Unlike the final testnet Medalla however, which was launched in August, the Ethereum community is not hurrying to stake the required 32 Ether (ETH) on the main network, and as the launch date approaches, unless the contract sees a heavy influx of deposits, it is likely that ETH2 will not launch on time.
The contract requires 524,288 ETH to proceed with the launch, and this amount has to be fulfilled a week before December 1. Currently, the deposit contract stands at almost 61,000 ETH, which is only approximately 10% of the minimum amount required, and there is only a little over a week more for the crypto community to gather more than 500,000 ETH. Considering the response for Medalla, however, why has the launch proceedings for the much-anticipated Ethereum 2.0 network fallen short?
According to user feedback, staking is simply too expensive for the common folk, as not every ETH holder can bear to take out 32 ETH, which is equivalent to roughly $14,700 USD, and have it locked up on the network for returns of less than 10%. 
Moreover, some users have pointed out that the lockup period is for 2 years, and unless one is certain they would not need these assets or the liquidity in the future, it is challenging for these users to fork out the staking fee. Of course, Ethereum 2.0's network and deposit contract allows for different individuals to make up the 32 ETH mandatory stake, but this would also mean a smaller cut of the incentives.
Additionally, although Ethereum 2.0 is open to the public, not every potential validator is technically equipped to run their own nodes and this deters them from participating. Those who have already made their stakes are confident in their abilities to function as a node, but this is not a luxury that every user has. Add-on protocols to Ethereum 2.0 that allows for the easy set up of individual nodes are not yet available as well, leading to a lackluster response for the upcoming beacon chain launch.
You may also want to read: Here's Why Bitcoin Will Take the Lead in This Bull Market