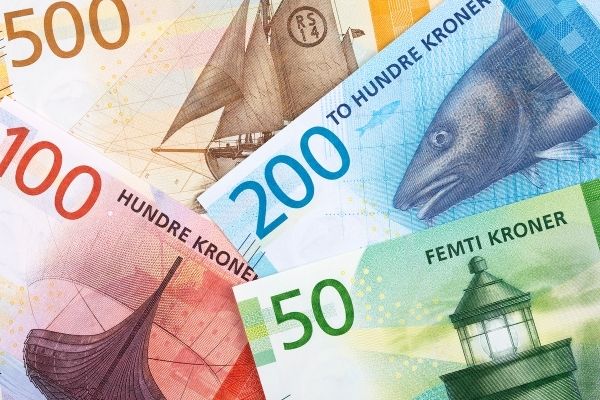 As China gears up for a nationwide central bank digital currency (CBDC) testing phase following successful citywide implementations of the DCEP, Norway on the other hand, after four years of continued research, has found that there is no urgent need for the country to introduce a CBDC just yet.
Like many other countries currently deep in CBDC research, Norway is also in its third developmental phase as it attempts to conceptualize and design a CBDC system while also exploring various features and technological solutions. At the same time, Norway's central bank, the Norges Bank, is learning from the research and pilot programs of other central banks in the world for the same purpose. One major concern that is shared by most central banks of the world when it comes to CBDCs is the consequences of disrupting the current monetary system, and what political and economic impacts that may bring.
"In addition to assessing the consequences of the introduction of CBDC, we must also analyse the consequences of a payment system without central bank money. We must ask ourselves whether we can maintain confidence in the monetary system and achieve the goal of an efficient and secure payment system using instruments other than introducing a CBDC. We do not have the answer yet," the report stated.
However, there is a visible decline in the use of physical cash in Norway as well, and digital payments are now increasingly dominating the payments realm. In spite of this, the Norges Bank posits that there are many "unique characteristics" of cash that simply cannot be replaced, not in the short term.
While Norway is working on CBDC analysis at its own pace, China intends to roll out more digital currency tests next in the country's capital city, Beijing.
You may also want to read: Why Cryptocurrency Doesn't Need to Compete With Government Money