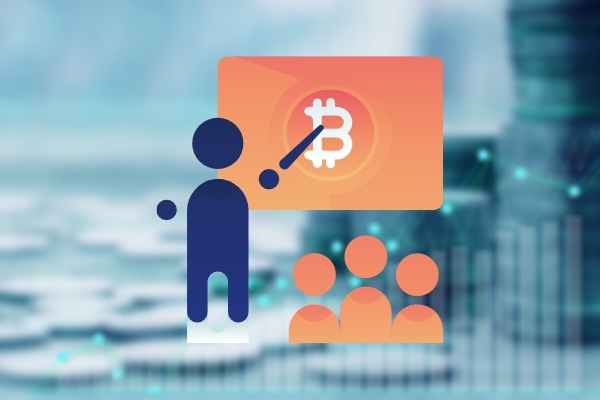 Bitcoin has been drawing plenty of supporters from Wall Street this year as big players gradually made the shift towards the world's largest cryptocurrency. From Paul Tudor Jones, MicroStrategy and Square, to now legendary Wall Street experts Bill Miller and Stan Druckenmiller, Bitcoin is certainly gaining the recognition it deserves as a viable alternative asset.
Speaking in an interview with CNBC, Druckenmiller stated that Bitcoin has existed for more than a decade and is a good choice for Millennials as a store-of-value, especially as the market becomes increasingly stable day by day. Moreover, the billionaire also made a direct comparison between Bitcoin and gold, the age-old safe haven asset that most investors buy into. He believes that since the gold bet works, the Bitcoin bet will work "even better", indicating that he is long on the orange coin.
This is coming from the billionaire who only just last year made his disinterest of Bitcoin known, and shortly after Bitcoin almost struck $16K, Duckenmiller seems to have changed his tune completely.

Bill Miller (Left) | Stan Druckenmiller (Right)
Also making a pitch for Bitcoin is Miller, who is the founder of Miller Value Partners, as he "recommends" Bitcoin on the record in an interview with CNBC as well. He believes that the asset ranks at the top for best performing assets in the last decade. Additionally, every financial institution or corporation existing currently will sooner or later have to come into contact with Bitcoin, and the fight for the asset will truly begin after.
"[Bitcoin has] been very volatile, but I think right now it's staying power gets better every day. I think the risks of bitcoin going to zero are much, much lower than they've ever been before," said Miller, according to Forbes.
You may also want to read: Here's Why Bitcoin Will Take the Lead in This Bull Market