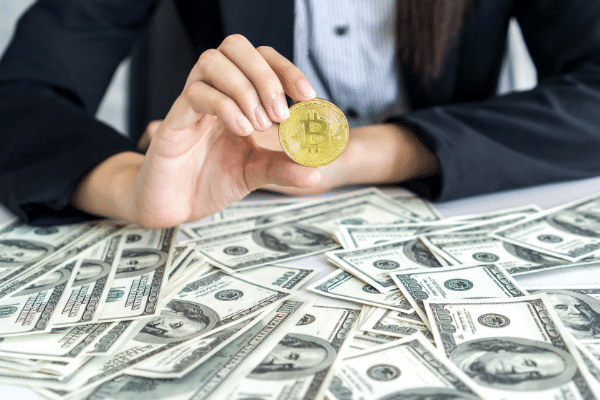 It has been a month since Voyager Digital Holdings has suspended trading, deposits, withdrawals, and loyalty rewards — and they are now planning to resume cash withdrawals via the app.
Starting as early as August 11, clients that are holding U.S. dollars in their accounts could withdraw up to $100,000 in a 24-hour period with the funds received in 5 to 10 business days, according to Voyager's blog post on Friday. 
The announcement came after Thursday, a judge ruling permitted the crypto lending firm to return $270 million in customer funds held at the Metropolitan Commercial Bank in New York.
Voyager said it will process the request as quickly as possible but will need to go over each one manually, and part of the timing depends on the individual banks to which the clients transfer their cash. 
Due to losses from its exposure to Three Arrows Capital, which has also apparently been ordered liquidated by a British Virgin Islands court, Voyager said in June that it had gone into a $500 million credit agreement with trading firm Alameda Research.
On July 5, Voyager filed bankruptcy under Chapter 11 in the Southern District Court of New York, claiming that the action at the time was part of a reorganization plan that would ultimately enable users access to their accounts once more.
Despite having earlier turned down Alameda and FTX's buyout bid in July due to it claiming that it was not "value-maximizing" for its customers, Voyager announced on Friday that it was still considering a possible sale of the company. 
The firm said after the approval of bidding procedures from the court, bids will be due by August 26 with the hearing on the prospective sale estimated on September 8.