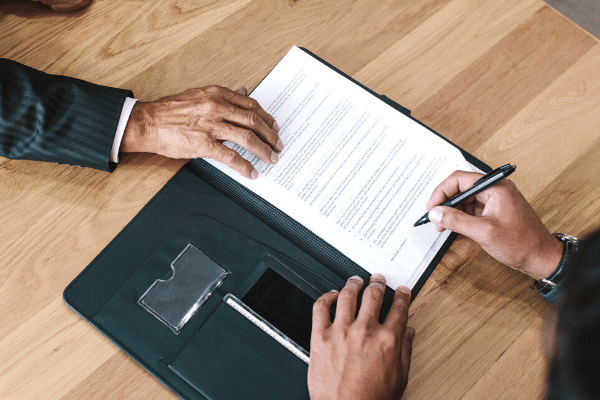 Cryptocurrency exchange Coinbase has recently secured a $1.36 million deal to develop an "application development software as a service" for the US Department of Homeland Security.
The contract, which took effect in September 16, states that Coinbase will receive $455,000 from the U.S. Immigration and Customs Enforcement division (ICE) as remuneration for their service. If the contract is extended for up to three years in total, Coinbase could receive up to approximately $1.36 million instead.
This is the second partnership that Coinbase has signed with the ICE. Previously, Coinbase secured a $30,000 contract to provide the ICE with computer forensics services in August.
However, the crypto community expressed their displeasure with the news. Alex Gladstein, the chief strategy officer of Human Rights Foundation, pointed out that Coinbase is not being sufficiently compensated for their operational scale. Gladstein finds it strange that the crypto exchange would risk taking reputational damage for such a meagre sum.
This news has caused some criticisms regarding the exchange's 2019 acquisition of Neutrino to resurface. It was reported that the people behind the blockchain analytics startup were once in Hacking Team, a company that aided authoritarian regimes to spy on journalists. For instance, Neutrino CEO Giancarlo Russo was revealed to be the ex-COO of Hacking Team while CTO Alberto Ornaghi had worked at the company for eight years.