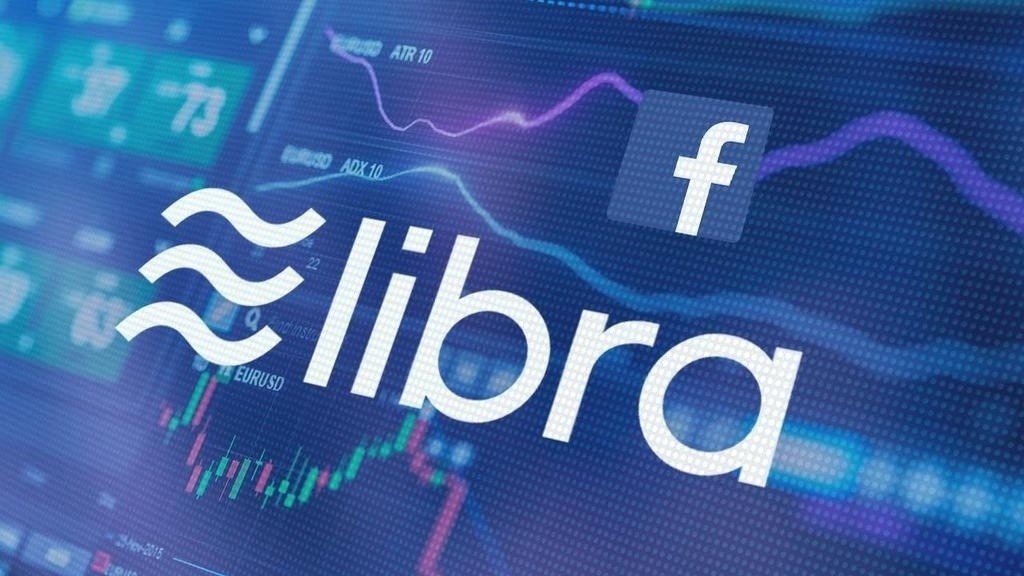 According to German news magazine, Der Spiegel, Facebook sent a letter to German politician Fabio De Masi which revealed that global currencies will be included in the basket of currencies backing Libra. These currencies will be used to support Facebook's cryptocurrency project with the exception of China's renminbi (RMB).
De Masi expressed concerns that Libra will be back by deposit insurance and that major sponsors of the digital coin will misuse information collection from Libra's users.
Facebook announced this year that Libra will be a stablecoin, a cryptocurrency that is fixed to a basket of traditional fiat currencies, in this case, in an effort to avoid high volatility commonly seen in the crypto market.
Half of Libra's reserves would be backed by US dollars and short-term US government bonds, while the Euro (185), Japanese Yen (14%), British Pound (11%) and Singapore Dollar (11%) would also provide significant support.
Although the Chinese Yuan will not be included in Libra's basket, the currency is said to be included in the world's only Yuan-based stablecoin, CNHT by Tether, a well-known stablecoin firm.
Libra will be managed by Libra Association, a Swiss-based consortium of 28 companies that have to inject US$10 million each into the "Libra Reserve", according to Reuters. 
The member companies include Mastercard, PayPal, and Visa. An unofficial source said Facebook aims to get 100 companies to join the association.
Regulators around the world have expressed their concerns over Libra due to fears that it would destabilize the global financial system, and that the digital currency will be abused.
Despite criticisms and having no regulatory approval thus far, Facebook executive David Marcus said on September 20 that Libra will be launched in 2020.