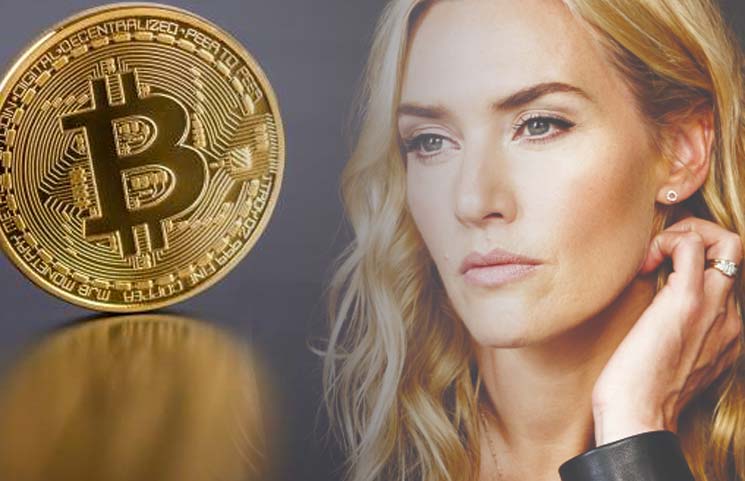 Mirror, a local media in the UK, reported that British star Kate Winslet is suing scammers who are using her image in a fake advertisement for Bitcoin. 
The advert is reported to have Winslet's false claim that says the actress was successful because she jumped into new opportunities quickly, making money through a new money-making program, Bitcoin Code.
Readers are encouraged to sign up for the program with a £300 deposit, plus another £50 to buy the software. Bitcoin scammers take advantage of their victims who lack knowledge and understanding of cryptocurrency.
Winslet is not the only one whose image has been used in crypto scams. Other celebrities were also victims of these fake crypto adverts. Before her, images of Richard Branson, Elon Musk and Bill Gates have been used to solicit and deceive investors into investing in Bitcoin and other digital currencies.
Moreover, the images of the celebrities in these fraudulent campaigns also reveal how Bitcoin will promise benefits and returns from their investments in different currencies.