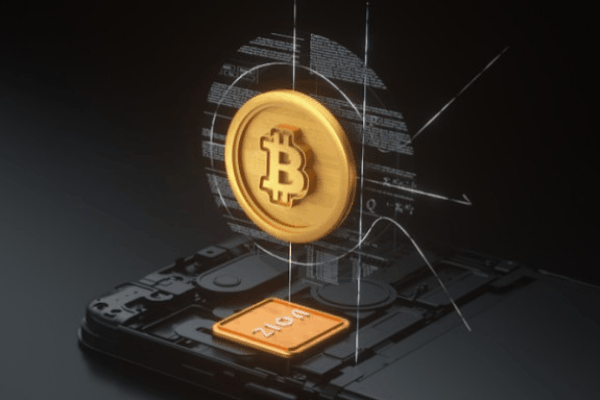 HTC has launched the Exodus 1s blockchain smartphone, reported CNBC. The smartphone runs on full Bitcoin node. The Exodus 1s works together with its own digital currency wallet.
The new Exodus 1s is smaller than Exodus 1, which costs 0.15 bitcoins or US$1,189. The Exodus 1s costs US$244. Its features include exchanging, trading and borrowing cryptocurrencies such as Ethereum, Kitecoin, Binance Coin and Bitcoin Cash as well as confirming all transactions that require 400GB memory card.
HTC expects that the introduction of the smartphone will help the company to compete with other rivals in the market. The management of HTC believes that digital technology is the future of smartphone innovation through a new term called "Cryptophone".
The HTC Exodus 1s will launch initially in Europe, Taiwan, Saudi Arabia and the United Arab Emirates.
You may want to read: