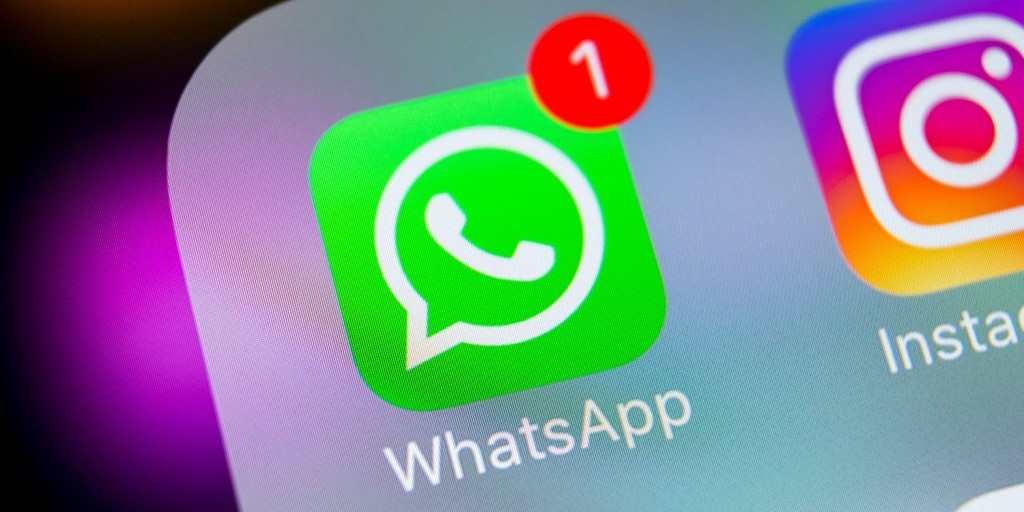 WhatsApp is currently in talks with several digital payment service providers in Indonesia to allow for users to access payment services via smartphone devices while the e-commerce industry is booming.

According to Reuters, Go-Jek, DANA, and OVO have already negotiated with WhatsApp. It is expected that definitive agreements will be released soon. At the same time, Whatsapp also met with Indonesia's Bank Mandiri, that owns the digital wallet.

Mark Zuckerberg announced earlier this year that WhatsApp would be launched for payment to some countries, and India and Indonesia are first on the list.

Indonesia may be the second country for Whatsapp's new service to launch in, after India. Currently, the company is waiting for approval from India by regulators due to "local data storage" issues, and will launch the service in Indonesia after. It will support payments through its local digital wallet, and this may become a prototype for other emerging markets globally.

Indonesia has a population of 260 million people boasting the largest economy in Southeast Asia, with more than 100 million active users. Indonesia's market value is predicted to increase to $300 billion dollars by 2025.
At the moment, Go-Jek, DANA, OVO, and Bank Mandiri have yet to comment on this. The representative of LinkAja e-wallet, supported by Bank Mandiri, has also reserved her comments on any negotiations with Whatsapp.

Another source highlighted that WhatsApp will need to get consent from the Central Bank of Indonesia before proceeding. The bank has not released any statements on this collaborative project at this time.