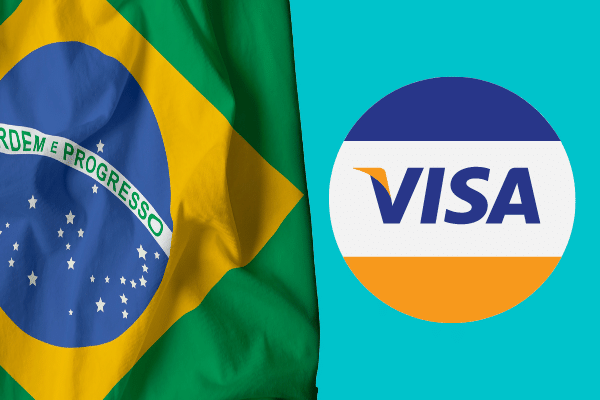 Multinational payment firm Visa announced that it has plans to bring cryptocurrency solutions to traditional banking platforms.
Visa's vice president of new business in Brazil, Eduardo Abreu, said that they are planning to bridge the communication between traditional banks and cryptographic products via the applications (APIs) that they are developing. Users will be able to directly make crypto and ETF investments within the banking platforms without needing third-party solutions.
Visa listed several national companies that it is partnering with to issue cryptocurrency cards. Said companies include Zro Bank, Alterbank and Rippio. Users will be able to connect the cards to their bank accounts. The possible ETA for these developers is still a mystery.
Additionally, Visa stated that they are working on a B2B-oriented blockchain that enable companies to settle payments using smart contracts. Abreu said that the system is undergoing the testing phase, participated by some of their customers. The system aims to enhance transparency in payments among suppliers and providers, which enable anyone using the system to verify deposits and payments.